Tweet
Naish are happy to share the newest additions to their lineup — the new Wing-Surfer, Hover Wing Foil Boards and Foil Range.
---
WING-SURFER
Meet the new Wing-Surfer. We've taken everything we've learned from this new, evolving sport and designed a wing with all of the features that you'll need to stay stoked session after session.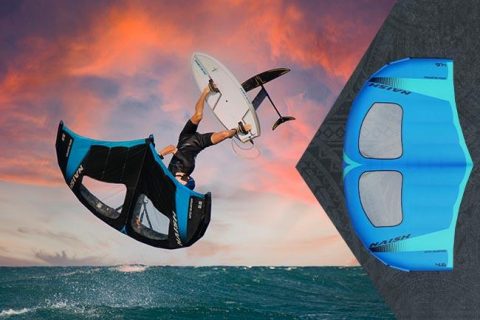 HOVER WING FOIL BOARD
A perfect match for our Wing-Surfer, and an equally great choice for SUPing and prone foiling, the Hover Wing Foil is the perfect versatile board for your quiver.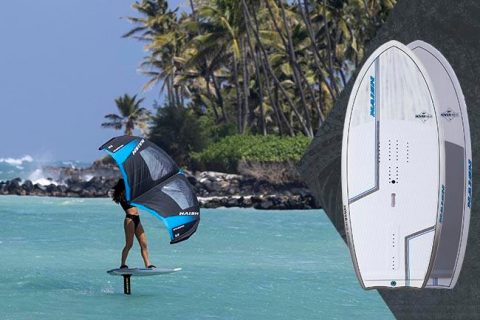 JET, JET HA, WIND/WING, AND KITE FOIL RANGE
Meet the new Naish foil range – the Jet, Jet HA, Wind/Wing, and Kite foils. Our modular system allows you to mix and match to create your perfect setup for your exact needs. With our expansive new range, you're sure to find the foil to match your style.