Tweet
WINDSURF MAGAZINE #361 NOVEMBER DECEMBER ISSUE ON SALE NOW
The November December 2016 Issue of the world's only monthly English-language windsurfing magazine is out now!
---
Subscribe or buy your copy here in either Digital or Print versions!
(Prices include delivery anywhere globally 10 times a year.)
SEA FEVER: Moulay magic, Cold Cornwall, Tuscany travel, Slalom jargon guide, John Skye interview, 2017 85 litre wave boards & 4.7 wave sails tested, Peter Hart – first time sea sailing, North's design team profile, Ezzy's mandala, Next level waterstarts, Christmas gift guide.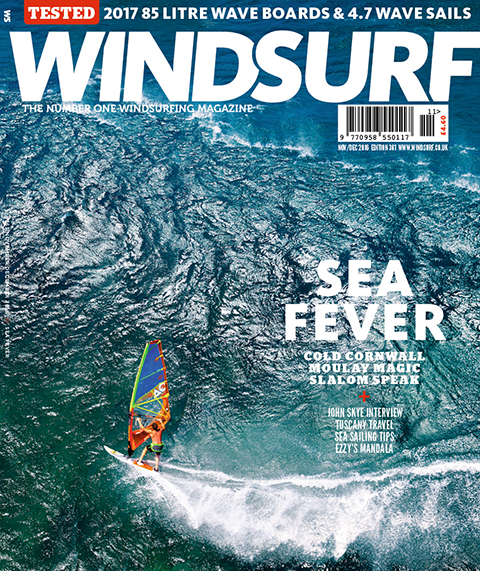 BIG JUICY READS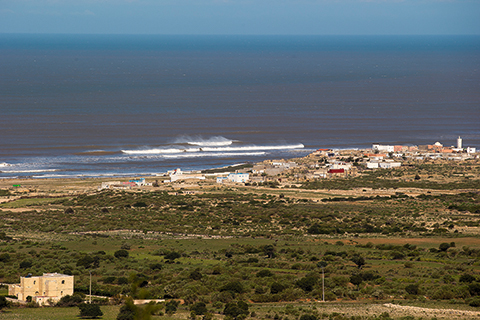 THE MAGIC OF MOULAY
Can windsurfing change lives? It did in the small village of Moulay on the west coast of Morocco. Read our heart warming and inspirational feature.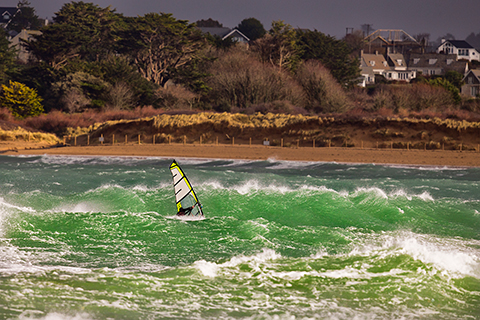 THE BIG CHILL
John Carter tells us of a local crew's battle against the elements in North Cornwall as we learn how they cope with cold water sailing.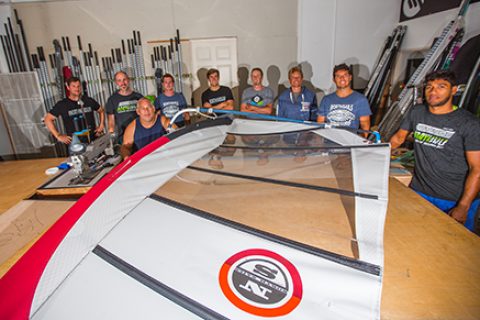 TEAM WORK
Behind every brand lies a team whose job is to design and bring to market a range. JC exposes the inner workings of North Sails.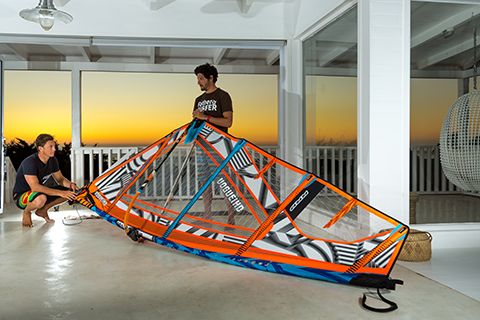 A DESIGN FOR LIFE
Pro windsurfer, designer, world speed vice-champion and father – John Skye balances work, family and the PWA tour. He candidly opens up in this feature about his life and future plans.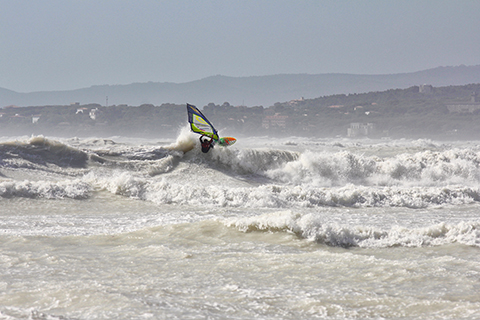 LA DOLCE VITA
Leon Jamaer takes a road trip to Italy to discover the delights of Tuscany. Great windsurfing and culture, read his indepth guide to the region.
SEA MANDALA
"Mandala" is a Sanskrit word, referring to intricate geometric designs that represent the universe. What is a Sea Mandala?, athlete and artist Graham Ezzy muses.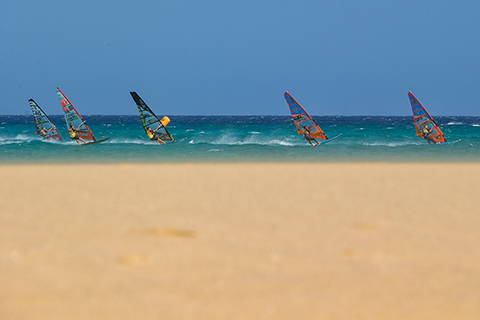 SLALOM SPEAK
Racers love their jargon but what does it all actually mean? A selection of riders and crew from the PWA unravel the terms and abbreviations.

TEKKERS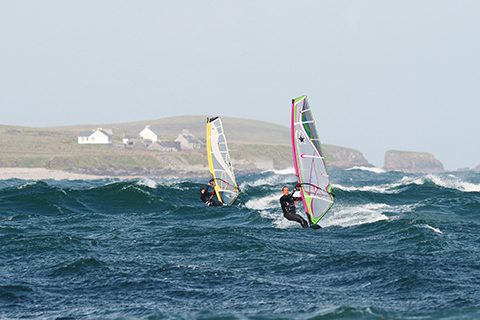 PETER HART – OH I DO LIKE TO BE BESIDE THE SEASIDE.
Want to make a happy transition to open, salty water. In this first episode, Harty  concentrates on preparations for making those tentative first steps.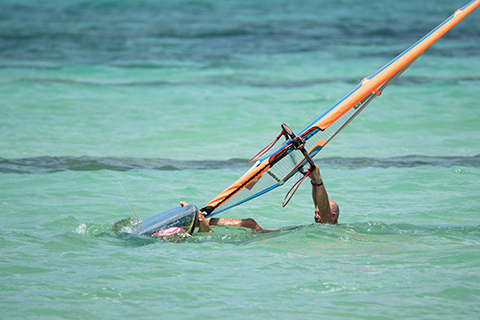 MOVE ON UP WITH JEM HALL – NEXT LEVEL WATERSTARTS.
Jem Hall breaks down the super light wind and flipped board variations.

GEAR SHED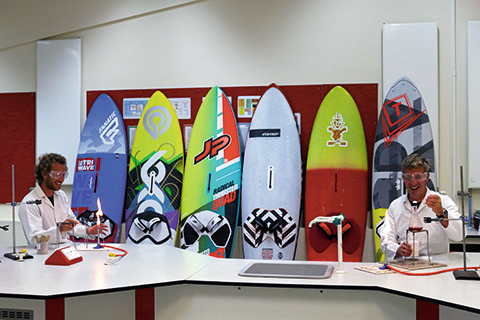 85 LITRE WAVE BOARDS
The test team put 2017's 85 litre shredders under investigation.
RRD Hardcore Wave 88,
Fanatic TriWave 82,
Starboard UltraKode Thruster 86,
Tabou Da Curve 86,
JP Radical Thruster Quad 88,
Goya Custom 86.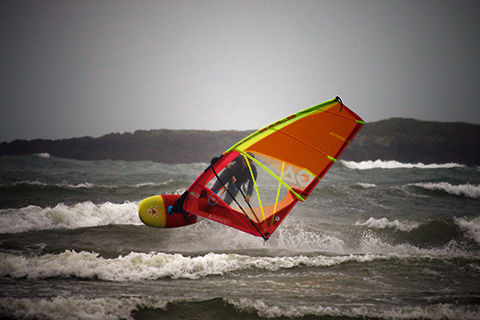 4.7 WAVE SAILS
2017's 4.7 models get the cross on and cross off examination on UK waters.
NorthSails Hero 4.7m,
Severne S1 4.8m,
GA Sails IQ 4.7m,
Neil Pryde Combat 4.7m,
Sailloft Quad 4.6m,
Simmer Blacktip 4.7m,
GOYA Guru 4.7m,
Loftsails WaveScape 4.8m.

PLUS
LATEST & GREATEST
We tell the news of windsurfing's latest bits; so new they should be called the future.
EDITORIAL – SEA FEVER
The editor discusses windsurfing's connection to the brine.
THE LAST SAIL
Reader Noel Sheldon Smith tells a short fictional tale based on a poignant windsurfing experience in San Francisco.
AFFAIRS OF THE HART – DEEP BLUE RESPECT
In keeping with this month's ocean theme, Harty considers the power of open waters.
Get your Print or Digital copy now!