Tweet
Feel like riding one of the longest windsurfing waves in the world?, Planet Windsurf Holidays tell us about their latest destination – "On the north coast of Peru, Pacasmayo still remains one of the world's lesser known windsurfing holiday destinations, despite offering one of the best waves in the world.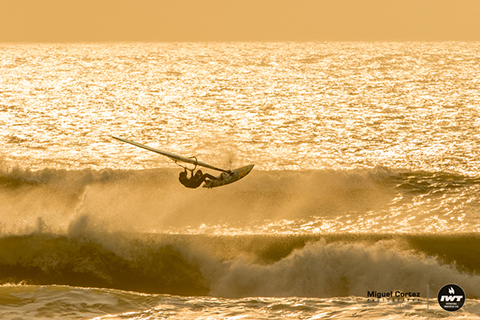 While the waves in other destinations might be bigger, or more powerful, Pacasmayo's may just be the longest. Offering an incredible down the line experience with a perfectly formed, gently rolling wave, this is a great spot to improve your wave riding skills.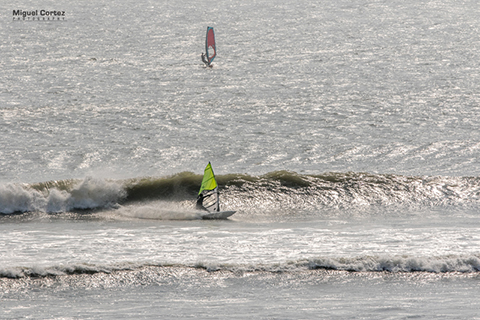 The winds here blow consistently from March through to December and while that may sound like a while away to start planning your next holiday, it's good to start planning a trip to Peru early. With a variety of things to think about, including complicated flight connections and the range of tours on offer, it's also best to chat to someone that really knows the destination before you go.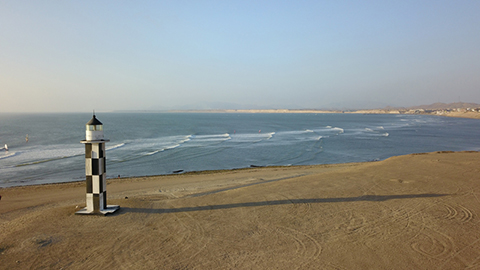 However if you are looking for a break from reality before the end of the year, Planet Windsurf Holidays has a solution for you. Working with pro windsurfer, Maxime Fevrier, we are offering private wave riding clinics at this epic destination. Guided by a professional windsurfer, you can discover Pacasmayo while improving your wave sailing through innovative video, photo and drone techniques. The clinic is ideal for those who want to learn some new moves or improve their wave riding skills and the best thing is you can choose any date before the end of the year and the clinic will be tailored around you!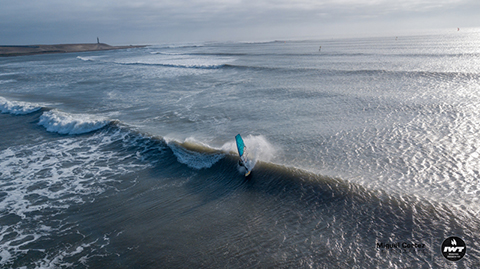 Peru is also one of those mind-blowing destinations that goes above and beyond just offering a great week of windsurfing. You can add a city stay in Peru's vibrant capital city of Lima, or a hiking getaway to explore the ancient ruins at Machu Picchu, or even adventure down the Amazon. Peru truly is a once-in-a-lifetime destination and your holiday to Pacasmayo can easily be combined with any of the amazing experiences South America has to offer. "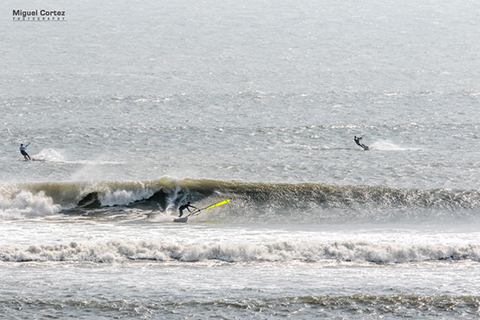 So what are you waiting for? Contact Planet Windsurf Holidays today and start planning your Pacasmayo windsurfing holiday today.