Tweet
Early booking offer at FeelViana, Portugal
Book your summer holiday to FeelViana in Portugal before the end of January and get a great discount on your stay!
Get a FREE night at Hotel Morabeza in Sal!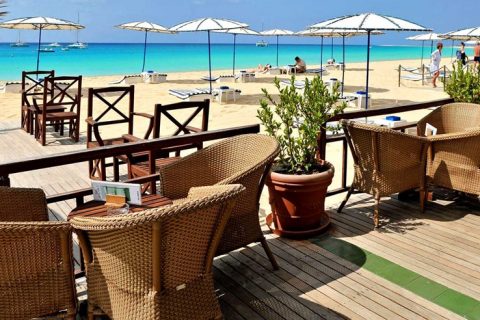 Book your 2019 holiday at Hotel Morabeza in Sal and only pay for six nights when you stay seven.
10% off and free SUP use in Langebaan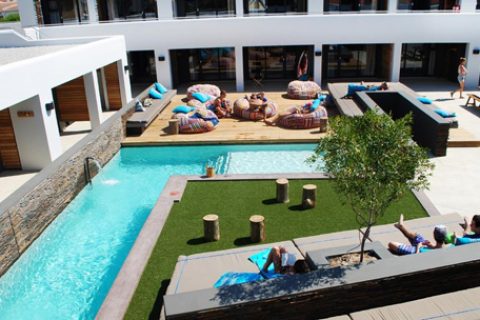 Book early for your 2019 stay at Langebaan Lagoon Hotel in South Africa and get 10% off your booking plus free unlimited SUP use during your stay!