Tweet
Windsurfing holidays you can look forward to in 2018
With the new year just around the corner, the team at Planet Windsurf Holidays are already planning your 2018 vacation. Here's what they think you should look forward to in 2018:
Windfoiling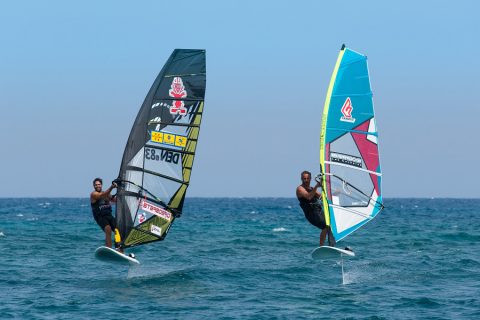 Windfoiling is growing ever more popular by the day and Planet Windsurf is excited to offer this new sport at many of the centres around the globe. You can already learn to windfoil or rent foiling equipment from Lanzarote, Gostoso and Golf De Roses with Golf De Roses even hosting the very first hydrofoil windsurfing clinic this past year. Rental and private or semi private lessons will also be on offer in Cabarete, Dakhla, Essaouira and Tarifa from the spring of 2018 so you can be sure to take up this sport in the new year!
Fantastic new destinations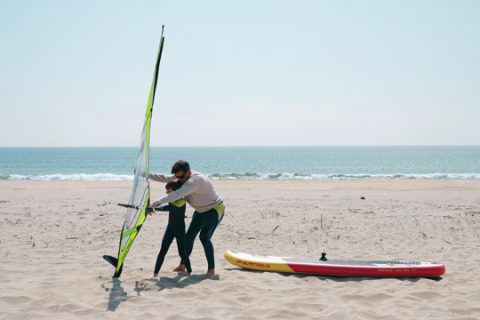 The team at Planet Windsurf Holidays spent 2017 scouring the seas for the best new destinations for your next windsurfing holiday. Their new discoveries include a brand new sports resort in quiet corner of Portugal. FeelViana offers windsurfers a prime location on a fantastic beach with conditions to suit any level while the surrounding area offers a host of cultural and historical attractions. Then on a secluded island in Greece, the brand new resort of Keros Blue offers stylish luxury accommodation. Keros Bay in Limnos offers three levels of windsurfing conditions in the same bay – flat water, chop and waves are all on offer here. Finally on the windsurfing paradise of Mauritius a number of resorts have been recently renovated and reopened their spectacular new doors in 2017 – offering an unsurpassed level of luxury to guests. Be sure to check out Lux Grand Gaube and 20 Degrees South on your next windsurfing holiday to the secluded bay of Anse Le Raie in Mauritius!
Don't miss out on South Africa!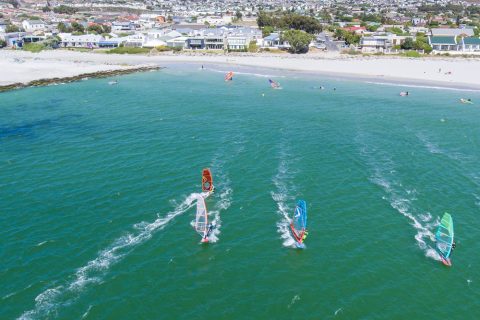 The team at Planet Windsurf Holidays love South Africa so much that they opened their very own office there at the beginning of 2017. But if you want to enjoy all this amazing country has to offer you better be quick because they are already half way through their season. Planet has also spent the year putting together some fantastic Garden Route and safari tours that can easily be combined with a windsurfing holiday to Langebaan and Cape Town and you can rest assured knowing you are getting the best of the best as they have been there, done that!
Guided Trips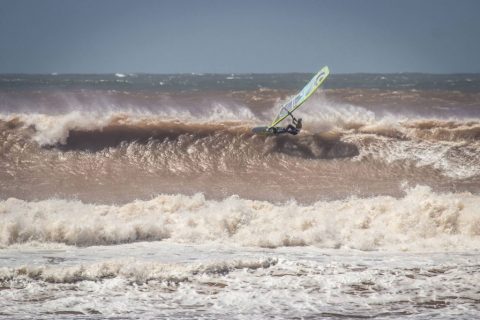 A guided windsurfing trip is a great way to connect with fellow travellers that share your passion. With daily windsurfing sessions, a fantastic instructor on hand and video and off the water workshops, a guided trip also offers you the opportunity to progress very quickly. In 2018 Planet Windsurf has a number of fantastic guided windsurfing trips on offer including a week of waves in Moulay, Morocco, an improve your skills camp in Kos, Greece or three fantastic clinic options in Lanzarote dedicated to improve your carving and riding, jumping and freestyling or improving your skills around the board.