Tweet
Robin Hood Watersports Demo 18/19thMay
Yorkshire Dales Sailing Club (Grimwith), Hebden, Skipton BD23 5ED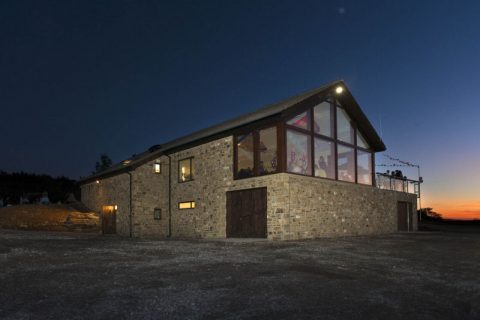 Looking to try the latest kit or pick up a bargain?  Maybe you fancy giving foiling a go!
There will be something for everyone at our upcoming Grimwith event and we are particularly excited to show you the latest foils.  JP/Neil Pryde Pro Rider Andy 'Bubble' Chambers will be in attendance with an extensive demo range, as well as offering tips on rigging and technique.  Their Glide foil offers rapid lift at lower speeds, with exceptional feedback from our customers and so well worth taking one on the water.  For those already experienced the MFC range topping carbon racing model offers next level performance and a new challenge.
We will also be bringing the ever popular Goya and Quatro ranges, with something for everyone independent of your ability and sailing style.  There will be a board and sail to fit your needs!
Everything is crossed for a great forecast but fear not as there will be a selection of SUP boards, both rigid and inflatable, to try if the wind doesn't blow.
As usual there is a launching fee of £10, paid directly to the club.
For any more information about the windsurfing weekend drop us a line or email.Really looking forward seeing you all!
01924 444888[email protected]