Tweet
After weeks of voting the winner of this years UKWA windsurfer of the year is…… Scotty Stallman.

---
The UKWA tell us: "It was a close battle for many weeks with top three nominees only separated by 12 votes at one point. But towards the end Scott's popularity pulled him clear ahead of the other very worthy candidates. This is a well deserved recognition of this young mans ability , skill and dedication to his sport. We are sure he will be a fantastic ambassador for windsurfing over the coming year.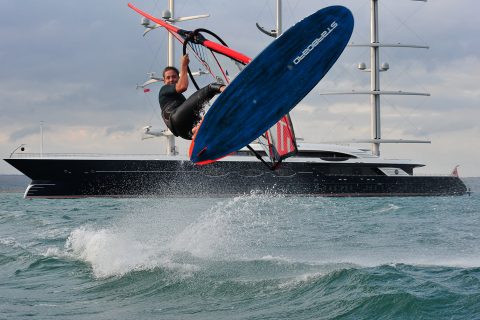 Scott will be presented with the prestigious UKWA WOTY trophy by Bob Ingram the chairman of the UKWA. This is what Bob had to say about Scott and the other candidates.
" I have known Scott since he was about 9 years old and took up windsurfing at the OTC in Weymouth and started racing with us in the entry level Master Blaster fleet. It was clear from the very early days he was destined for great things and quickly progressed through the Amateur fleet into the pros and was chasing down the old guard and inevitably would end up beating them. Huge congratulations to Scott and his family who have supported him through his journey. I would also like to congratulate the other nominees Jim , Islay and Phil on their success in 2021 they are all worth winners in their disciplines and hope to see them all on the water continuing their winning ways in 2022"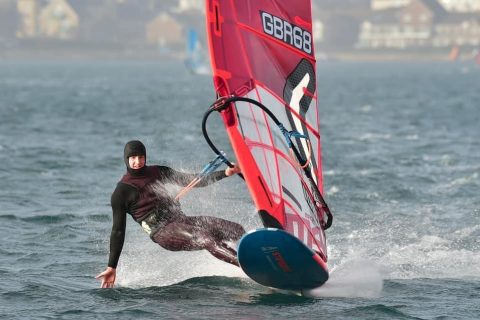 Scott will join a very distinguished list of previous winners including Nick Dempsey, Bryony Shaw, Emma Wilson, Zara Davis, Ben Proffitt, Farrel O'Shea and many many more over the years. They can only win this award once to pave the way for future stars to shine. So keep an eye on the results in 2022 to decide who you think should be nominated.
Have a fantastic new year everyone and see you on the water in 2022."