Tweet
WINDSURF MAGAZINE #397 SEPTEMBER 2020
RISE: Robby Naish on Winging, The Dunkerbeck Dynasty, Tested: 2020 Freeride Foil Boards, West Wittering Waves, Wing Surfing Product Guide, Pierre Mortefon Profile, Harty's Uphauling & Waterstart Tips, Boujmaa's Foil Adventure, Isle Of Wight Needles Mission, Croatia Slalom, Van Life.
---
Subscribe and receive your copy in either premium Print or Digital format.
(Prices include delivery anywhere globally 10 times a year.) Digital edition available now, print edition in shops and with subscribers soon.


---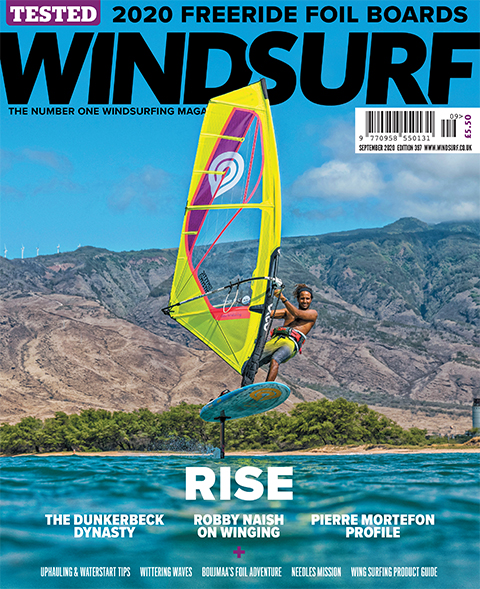 Cover: Boujmaa Guilloul flying high in Maui. Photo Fish Bowl Diaries
---

BIG JUICY READS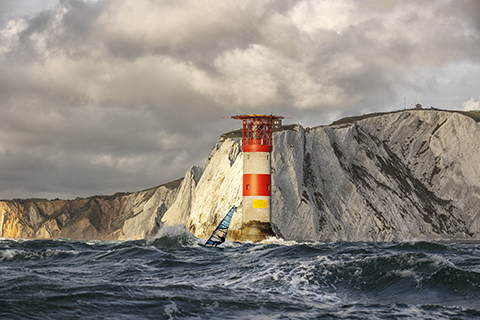 NEEDLES MISSION!
Tom Buggy tells the story of a mad slalom blast out to the Needles, off the Isle of Wight, in the company of Ross Williams and Tom Court.
MORTEFON'S MARKS
Continuing our 'Mark of a Champion' series, we question French slalom powerhouse and PWA World Champion, Pierre Mortefon, as to the secrets of his success.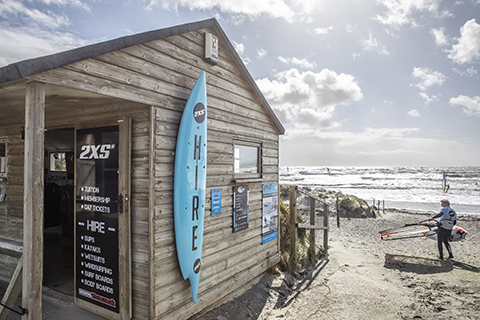 WEST IS BEST!
Peter Hart, Simon Basset and Timo Mullen delve into the history books and celebrate the windsurfing and waves of the iconic south coast spot of West Wittering.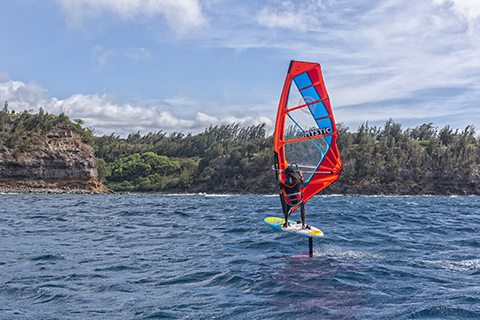 FOIL POWER
Boujmaa Guilloul recounts a tricky passage round the eastern tip of Maui, from the island's south shore to its north; definitely don't try to copy!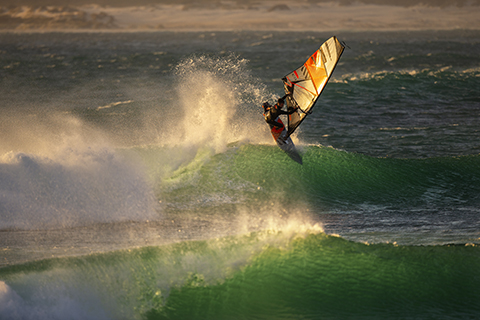 FRENCH TALENT
French and fearless, Baptiste Cloarec has already gained a reputation for going big, very big! John Carter finds out more about the young gun.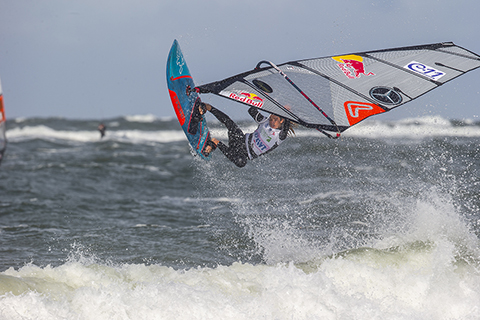 THE DUNKERBECK DYNASTY
John Carter sat down with Bjorn Dunkerbeck and son Liam to learn more about their relationship and how Bjorn is on a mission to promote windsurfing.

GEAR SHED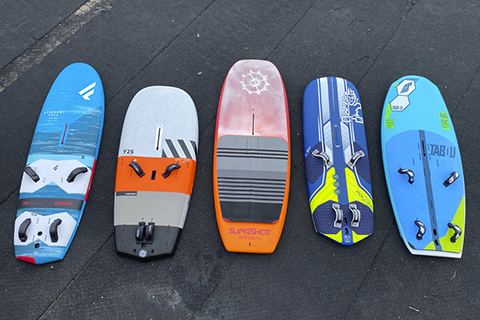 2020 FREERIDE FOIL BOARD TEST
The test team put a selection of the latest freeride foil boards through their paces in the foil friendly UK waters of Portland Harbour. These include;
FANATIC STINGRAY LTD 110,
RRD POCKET ROCKET LTD 122,
SLINGSHOT SHRED SLED 143,
STARBOARD FOIL-X 105,
TABOU MAGIC CARPET 120.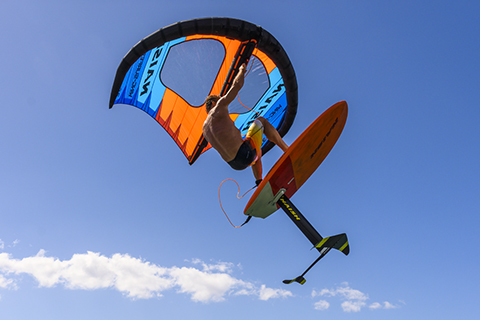 WING SURFING PRODUCT GUIDE
Robby Naish gives us practical advice on the new sport of wing surfing and a selection of leading brands showcase their latest products on the market.

TEKKERS
PETER HART MASTERCLASS – FINDING YOUR 'GET OUT OF JAIL' CARDS
In our sport there are head-turning techniques and there are practical ones. This month Harty focuses on two of the latter – uphauling and light wind waterstarting.

BOARDSHORTS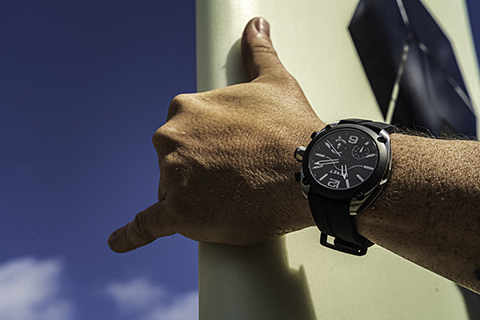 LATEST & GREATEST
In other news, there is news about new stuff to be salivated on right here.

SITTIN' ON THE DUNNY
EDITORIAL – RISE
The editor muses on how all things foiling are on an upward trajectory!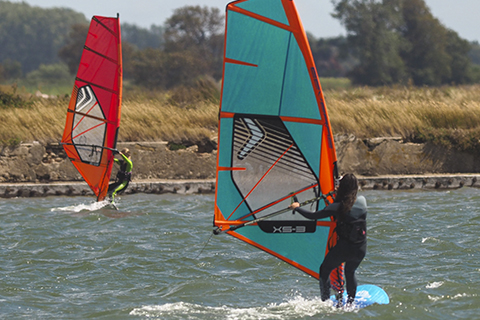 AFFAIRS OF THE HART – THE SECOND WAVE
It's 40 years since windsurfing was an unprecedented sporting pandemic. Peter Hart discusses why evidence suggests we're about to ride a second wave.
---
Get your Print or Digital copy now!