Tweet
WINDSURF MAGAZINE #384 APRIL 2019
The April issue is out now!

---
Subscribe and receive your copy in either Print or Digital format.
(Prices include delivery anywhere globally 10 times a year.)

---
Northern Exposure: Icelandic Adventures, Redcar Wind Power, Northwest Norway Exploration, Graham Ezzy's Germany. Tested: 2019 7.0 Freerace Performance No-Cam Sails. Sardinia Freeride, Jono Dunnett Round-Europe Update, Peter Hart's Pivot Gybe Technique, Wave Board Tuning With Jem Hall, Mediterranean Travel Guide.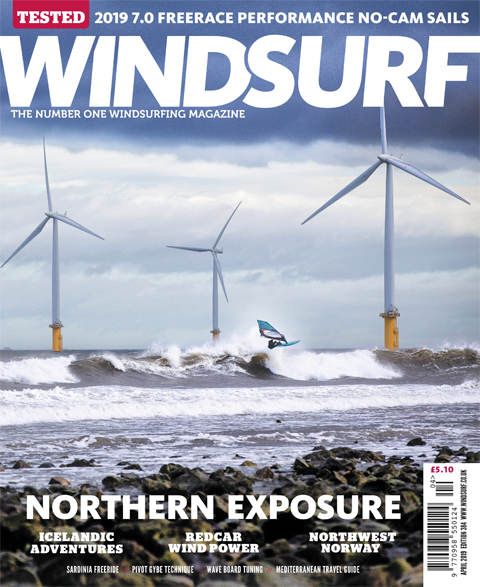 Timo Mullen throws an aerial amongst the surreal setting of the offshore wind farm at Redcar, North Yorkshire, England. Photo John Carter.

BIG JUICY READS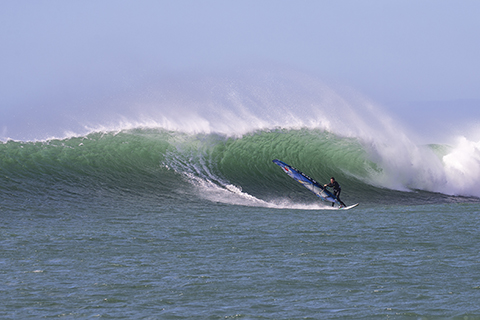 PROJECT PORTUGAL
'The Windsurf Project' team chase a promising forecast to the west coast of Portugal and some seldom sailed spots; John Carter reports on their scores.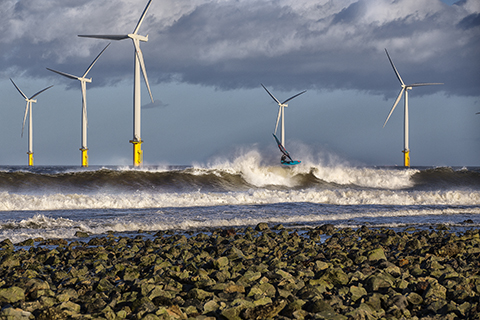 REDCAR WIND POWER
John Carter, Timo Mullen and Steve Thorp fill us in on a recent session at Redcar, one of the north of England's top windsurfing spots.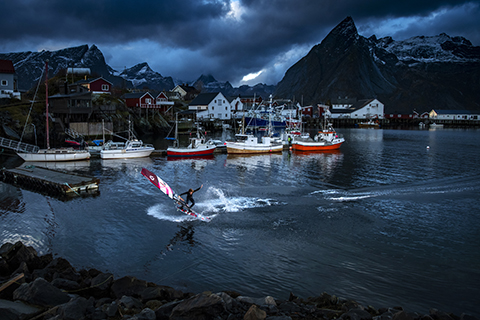 NORTHERN LURE
The beauty of Norway's Lofoten Islands drew Adam Sims and Oda Johanne Brødholt north to explore its windsurfing. Adam and Oda report back on their adventures.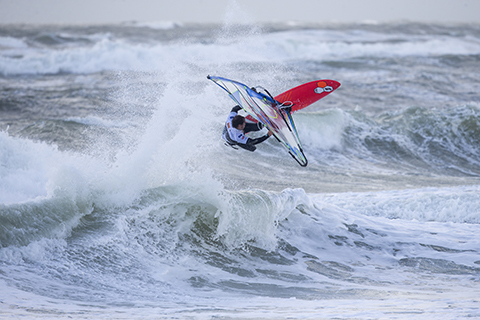 DEUTSCHLAND DAYS
Graham Ezzy seems an unlikely transplant to Germany, but for part of year the Hawaiian swaps Ho'okipa for Hamburg. Graham reflects on his Deutschland days.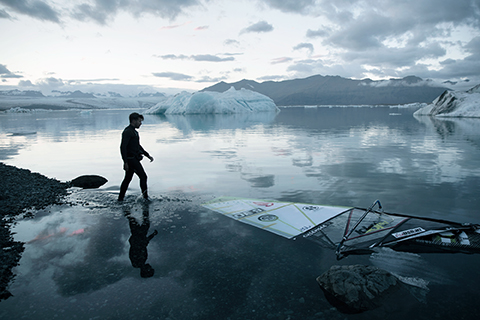 ICE AND IRONY
Max Matissek always wanted to visit Iceland and windsurf amongst the icebergs. Max tells us more about his mission to turn a dream into reality.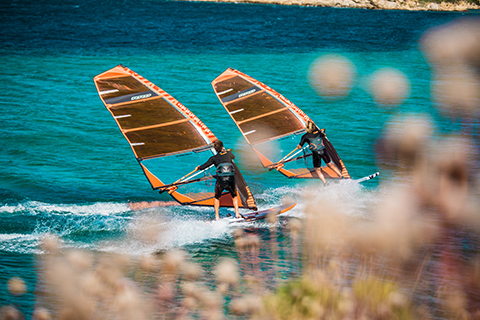 SARDINIA
Sardinia offers conditions for all levels of windsurfer and every sort of water state; Matteo Guazzoni gives us a guide to the island.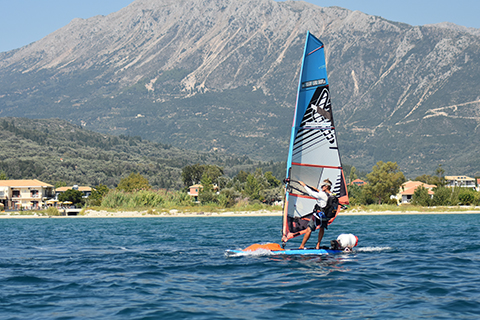 HELLENIC ODYSSEY
Jono Dunnett continues with his epic journey round Europe. We join him this month as he recounts his passage along the Greek coast and onward to Turkey.

GEAR SHED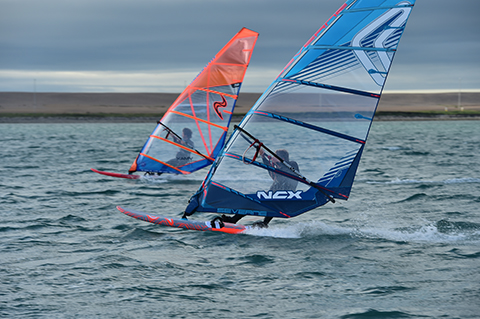 ON TEST: 2019 7.0 FREERACE PERFORMANCE NO-CAM SAILS
Fast to sail, fast to rig, the team test a selection of no-cam freerace sails in UK waters; on the blocks this month are:
Duotone E-Type 7.3m,
Ezzy Cheetah 7.0m,
GA Matrix 7.2m,
Goya Mark Pro 7.2m,
Gun Rapid 7.2m,
Loftsails Oxygen 6.8m,
Neil Pryde Speedster 7.2m,
Point-7 AC-X 7.0m,
RRD Fire Mk7 6.8m,
Severne NCX 7.0m,
Simmer V-Max 7.2m

TEKKERS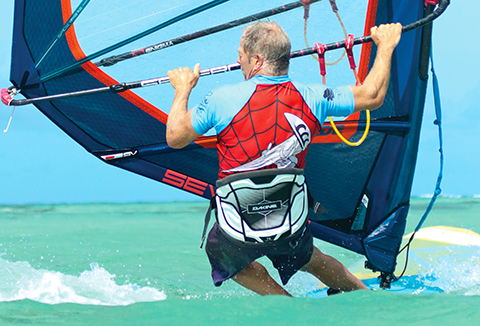 PETER HART MASTERCLASS – THE SPINNY GYBE  
The basic pivot gybe is not only a practical 'get out of jail' card, but also helps take your regular carve gybing to another level. Harty elucidates.
MOVE ON UP WITH JEM HALL – WAVE BOARD TUNING
Jem Hall gives us his tips for setting up wave boards.
BOARDSHORTS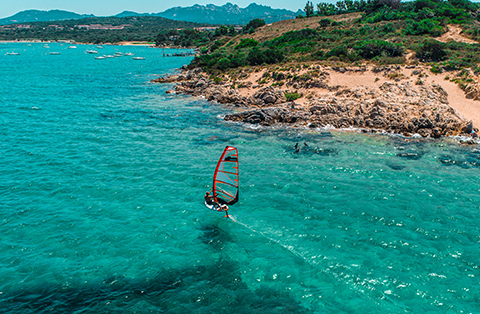 MEDITERRANEAN TRAVEL GUIDE
Find your ideal Mediterranean getaway as we highlight some of the best spots with our micro guides and get expert advice from Sportif Travel and Planet Windsurf.
LATEST & GREATEST
Want to know what's what right now, then check out 'Latest & Greatest' as we make up stuff about what's shiny and new in windsurfing.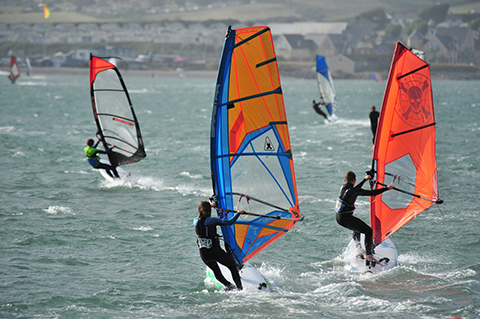 RYA KNOWLEDGE – GET HOOKED ON WINDSURFING!
The RYA tell us more about their initiative to get more people hooked on the best sport in the world – windsurfing!


SITTIN' ON THE DUNNY
EDITORIAL – NORTHERN EXPOSURE
The editor pays homage to windsurfing in our northern fringes.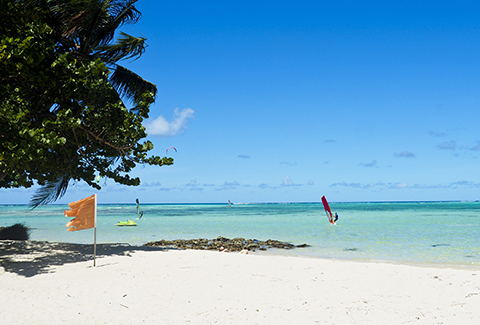 AFFAIRS OF THE HART – TWO BIG ONIONS!  
This month Harty sings the praises of Tobago, a very special island.
Get your Print or Digital copy now!