Tweet
WINDSURF MAGAZINE #394 APRIL 2020
Sea Change:  The Pros Highs, Lows And Goals, Cornish Storm, Ross Williams Interview, Tested: 2020 6.0 Crossover All-Round Sails, Peter Hart's Advice For The Aging Windsurfer, Turkish Freeride Trip, How-To Improve Your Waterstart, Caterina Stenta, Weymouth Blasting, Mediterranean Travel Guide.
---
Subscribe and receive your copy in either premium Print or Digital format.
(Prices include delivery anywhere globally 10 times a year.)


---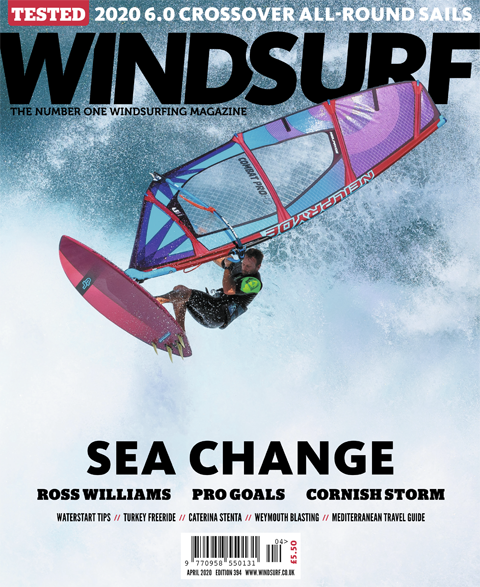 Cover: Robby Swift airs out in Maui. Photo Jérôme Houyvet.
---

BIG JUICY READS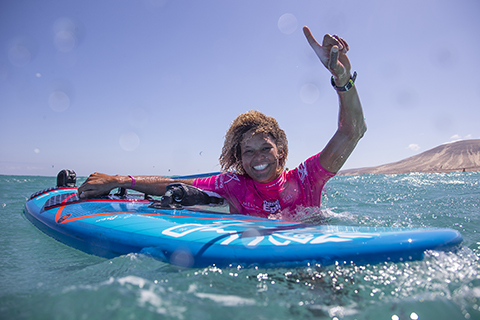 IT'S BEEN EMOTIONAL
JC sat down with the pros to look back on 2019 and into the crystal ball for 2020, discussing their highs, lows and future goals.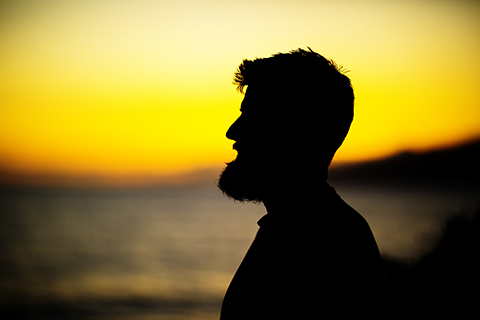 MAKING A CHANGE
Top PWA racer Ross Williams tells John Carter about the changes he's making for 2020 and why he'll be spending more time in the UK.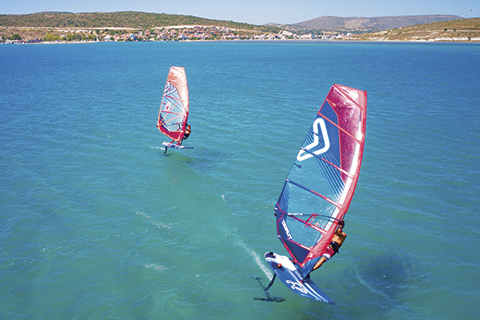 TURKISH DELIGHTS
Éric de Cruz takes a road trip in Turkey with his son Esteban and Benjamin Augé, telling us its freeride delights need to be sampled!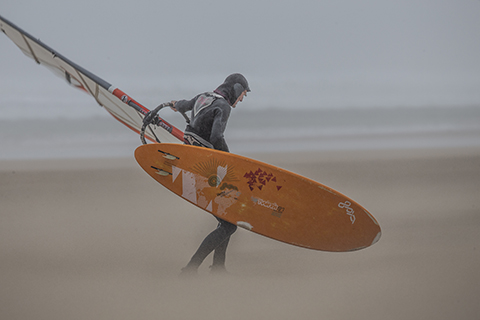 A RAINY DAY(S) STORY
JC spins a tale of dedication and frustration as he heads back and forwards to Cornwall chasing a brace of epic forecasts and storm Brendan.
I-662
Caterina Stenta, I-662, is not only a top PWA wave sailor, but also a vice-world champion in SUP racing and has a PhD! She tells us more about her life.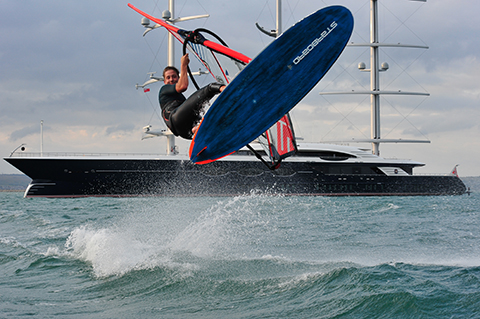 THE BLACK PEARL
Scotty Stallman, Kevin Greenslade and Si Pettifer headed out at Weymouth harbour to check out the incredible "Black Pearl" superyacht; they recount their mission.

GEAR SHED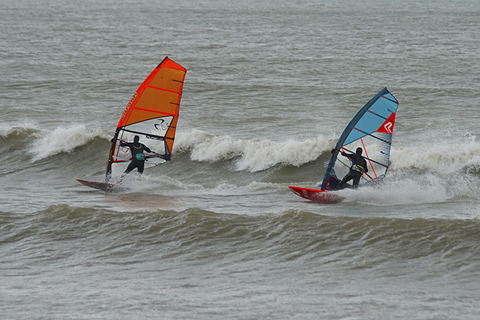 ON TEST: 2020 6.0M CROSSOVER SAILS.
The test team look at a selection of 2020 6.0 all-rounder sail designs in UK waters. These include;
Duotone Super Session 5.6,
Ezzy Wave 5.8,
GA Sails Hybrid 6.0,
Goya Nexus 5.9,
Gun Torro 6.0,
Loftsails Purelip 5.7,
NeilPryde Atlas 5.8,
Point-7 Spy 5.9,
RRD Compact Fire 5.7,
Severne Gator 5.7,
Simmer Enduro 5.9.

TEKKERS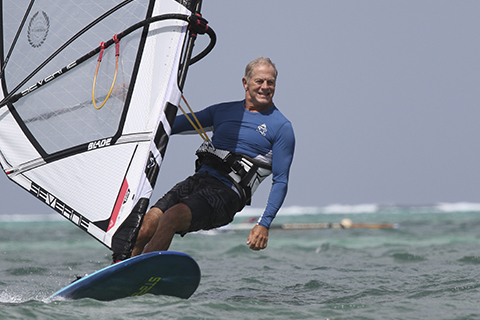 PETER HART MASTERCLASS – FITTER FOR LONGER
Peter Hart calls on the knowledge of two eminent medical professionals to establish what the maturing 'windy' should be doing to deal with worn joints and decaying muscles.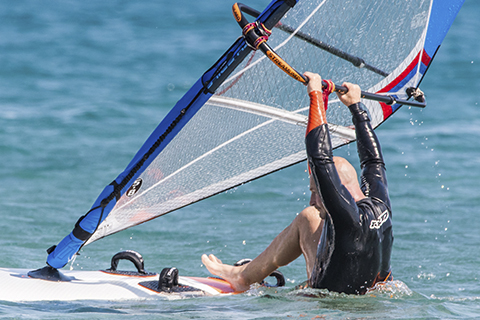 MOVE ON UP WITH JEM HALL – BETTER WATERSTARTS
This month Jem looks at how to get your waterstarts 'up and away' in a more efficient manner.

BOARDSHORTS
LATEST & GREATEST
Don't waste time looking for the world's finest and most up to date collection of windsurfing press releases – they're all here!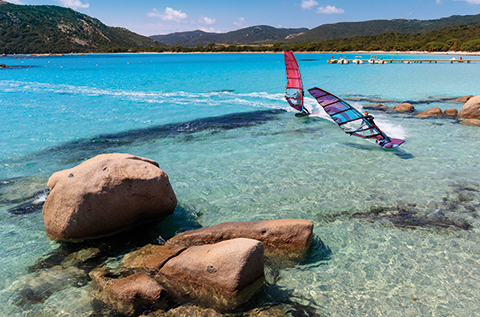 2020 MEDITERRANEAN TRAVEL GUIDE
Sportif Travel and Planet Windsurf Holidays give us their recommendations for the region, while a selection of operators give us micro guides to their local spots.
Photo Jérôme Houyvet.

SITTIN' ON THE DUNNY

EDITORIAL – SEA CHANGE
Windsurfing is experiencing some profound changes, but none as worrying as the changes in our oceans says the Ed.
AFFAIRS OF THE HART – KNEE-MONIA
Harty explains why a painful knee joint doesn't necessarily spell the end of windsurfing.
---
Get your Print or Digital copy now!