Tweet
WINDSURF MAGAZINE #412 APRIL 2022
Bucket List: Marcilio Browne and Robby Swift on their Jaws journey; How-to do a Défi; Tested: 2022 5.7 Crossover Sails; Pierre Mortefon's Caribbean Boat Trip; Learning to wave sail with Flo Jung; Long Distance Round Lanzarote Race; Mediterranean Travel Guide.
Subscribe and receive your copy in either premium Print or Digital format.
(Prices include delivery anywhere globally 10 times a year.) Digital edition is available now, print edition in shops and with subscribers soon.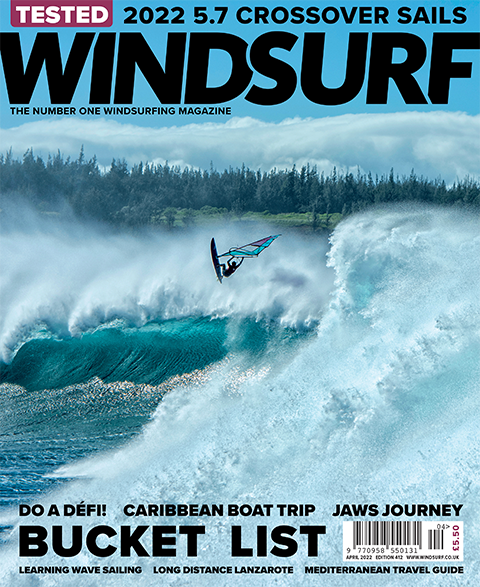 Cover: Morgan Noireaux full throttle at Peʻahi / Jaws. Photo: Fish Bowl Diaries.

BIG JUICY READS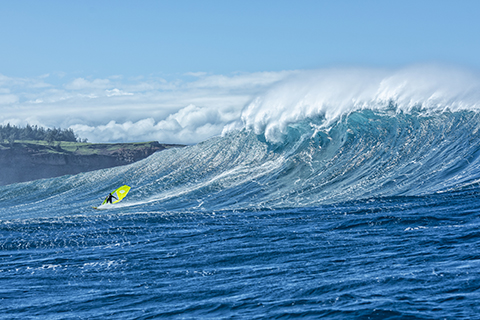 XXL JOURNEY
Maui-based chargers Marcilio Browne and Robby Swift tell us about their journey from first time sailing Peahi, a.k.a. Jaws, to the present day.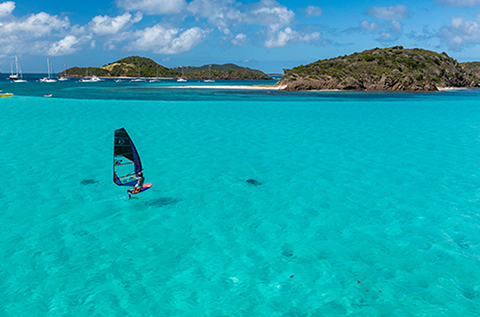 CARIBBEAN DREAMS
Pierre Mortefon takes to the high seas in a catamaran with his family to explore Saint Vincent and the Grenadines and tells us all about the highs and lows of his adventure.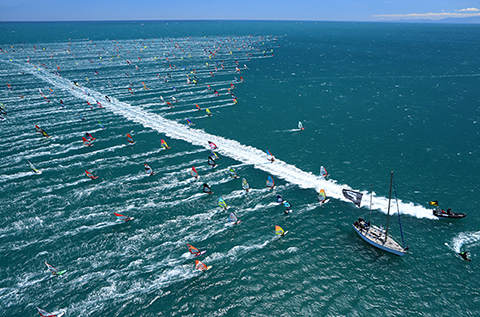 DO A DÉFI!
Amateur competitor, 'Crazy' Chris Bentley, gives us a guide to doing the legendary Défi Wind and shares his experience of the challenges of the event.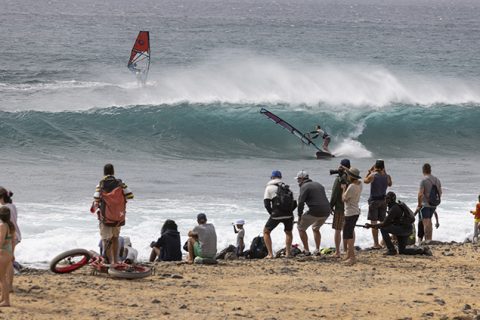 GOING THE DISTANCE
The Lanzarote Foil Challenge saw competitors sail 200 kilometers around the island of Lanzarote; the racers tell us how they survived, going the distance!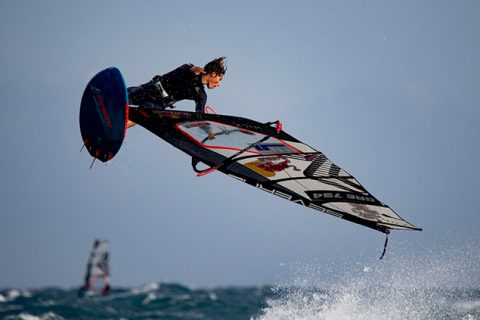 LOUTSA
Lotusa, around 35 km east of Athens, is one of Greece's most popular windsurfing beaches. Greek ripper and 2021 PWA Freestyle Youth World Champion, Lennart
Neubauer fills us in on its charms.  
THEOLOGOS
Tobias Gottfried from 'Surf and Kite Theologos' gives us the lowdown on one of the best windsurfing spots in Rhodes – Theologos

GEAR SHED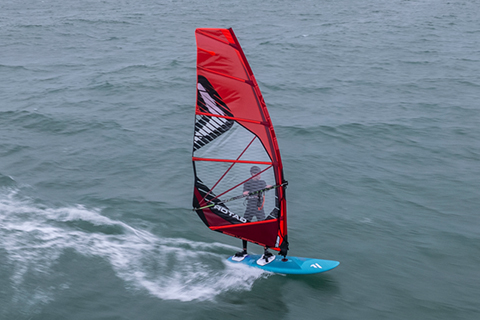 2022 5.7 CROSSOVER SAILS
The test team rig and reviewed some new crossover sails designed for all sorts of water states, from the surf to flat water. The lineup includes:
Duotone Super_Star 5.7,
Goya Eclipse Pro 5.7,
Gunsails Zoom 5.6,
Loftsails Wavescape 5.7,
Neil Pryde Atlas 5.8,
Point-7 Spy 5.9,
RRD Move 5.7,
Severne Gator 5.7

TEKKERS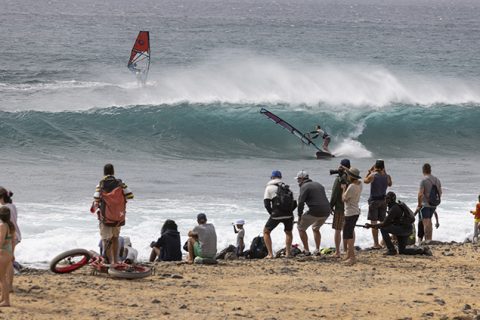 PETER HART MASTERCLASS – WAVE RIDING – THE FINAL CHAPTER
In the final episode of his quadrilogy, Harty addresses, amongst other things, the crucial theme of how to hold station in swells.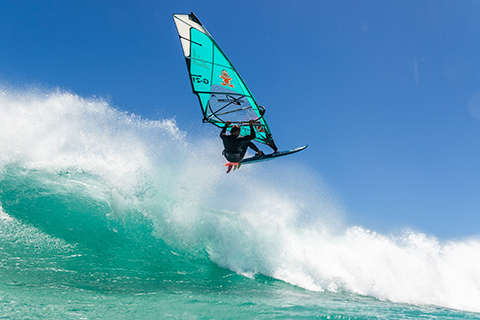 FLO JUNG'S WAVE TIPS – FIRST WAVES
Looking to start wave sailing? Flo Jung offers some tips to get you started.

BOARDSHORTS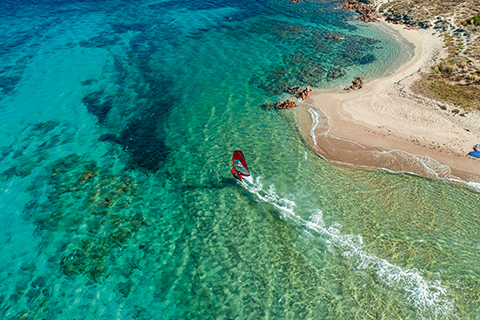 MEDITERRANEAN TRAVEL GUIDE 2022
If a Mediterranean diet of wind and sun is to your taste, then check out our travel guide with information from a selection of operators on their cherished spots.

SITTIN' ON THE DUNNY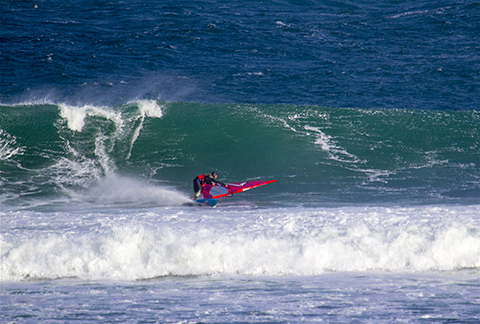 EDITORIAL – BUCKET LIST
The Ed. offers some thoughts on a windsurfing bucket list!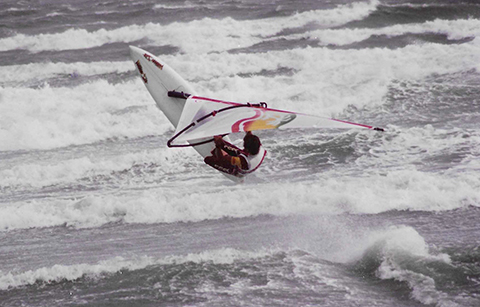 AFFAIRS OF THE HART – THE PARADOX OF CHOICE
Harty applauds the ever-increasing variety of experience our sport has to offer but also makes his case for why he thinks you don't have to do everything.
---
Get your Print or Digital copy now!