Tweet
---
WINDSURF MAGAZINE #368 AUGUST ON SALE NOW
The August 2017 Issue of the world's only monthly English-language windsurfing magazine is out now!
---
Subscribe or buy your copy here in either Digital or Print versions!
(Prices include delivery anywhere globally 10 times a year.)

New Wave – Foiling Special – Faqs, Technique, Design And Buyer's Guide. Teaching Kid's Windsurfing 2.0, Roberto Ricci Profile, Harty's Gusty Wind Tips, 115 Litre Slalom Board Test, Jem Hall's Waterstart Basics, Morocco, Kai Katchadourian, Los Roques Beach Culture, Waist Harness Buyer's Guide.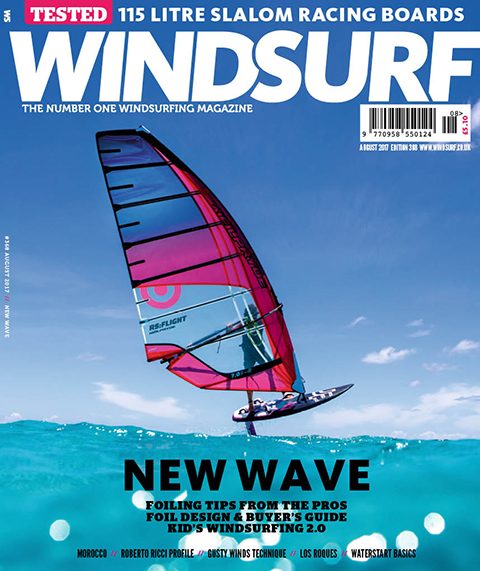 BIG JUICY READS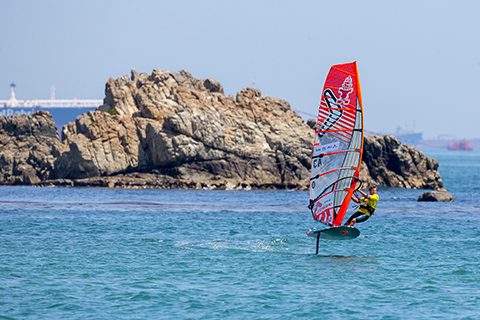 THE GREAT FOIL DEBATE!
Foiling – are you in or out. An assembly of professional windsurfers voice their opinion and give tips and technique advice for your first foiling steps.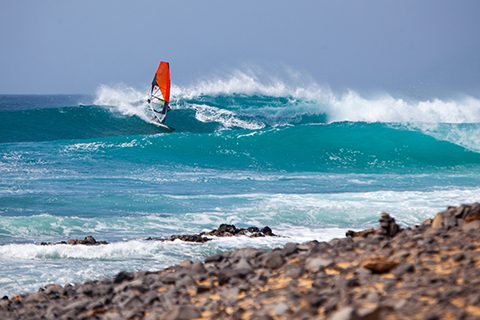 HIT AND RUN
Commuting from Northern Europe, Kai Katchadourian recounts one of his latest ventures on Cabo Verde.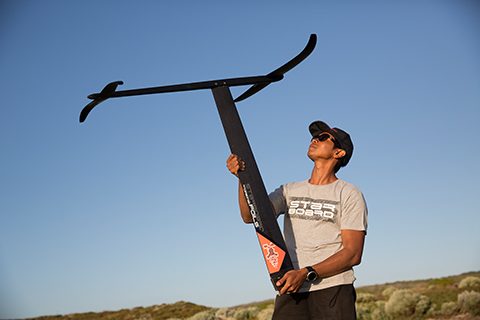 FOIL DESIGN
Designing foils is throwing up fresh challenges to the windsurf industry. Starboard's Tiesda You gives us an insight into the innovation and process of foil R&D.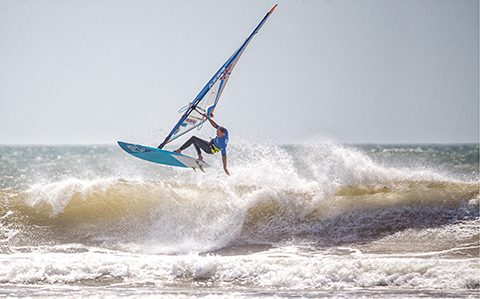 MOROCCAN HEART
Sam Bittner ran a wave competition in Morocco that left an indelible mark on her life. She shares her experiences of the mystic magnetism of Moroccan life.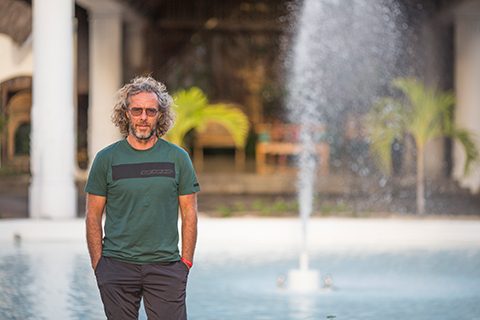 RRD – THE MAN, THE BRAND
Roberto Ricci shares his thoughts on RRD's roots, style and the rise of foiling.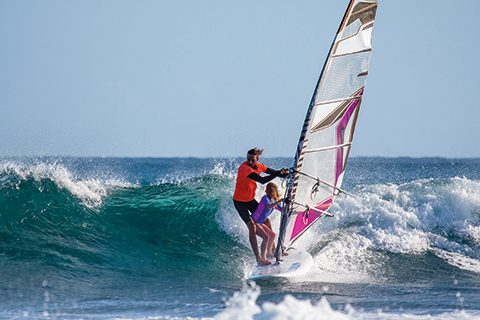 NEW SCHOOL
Kuba Gasiewski reflects on the success of his new program for teaching kids and Timo Mullen and Ben Severne give their thoughts on Kuba's innovative approach.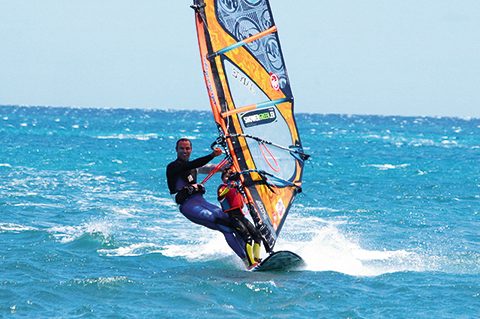 KID'S KIT
John Skye gives us an insight into the development and design of his latest rigs for children.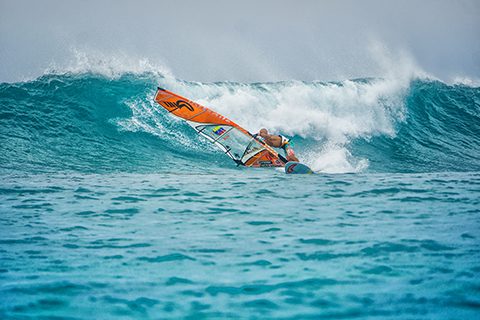 ROCKING LOS ROQUES
DeAction Man, Brian Talma, and the Beach Culture World Tour (BCWT) rock Los Roques in Venezuela, home to some of the best waves in the world.
GEAR SHED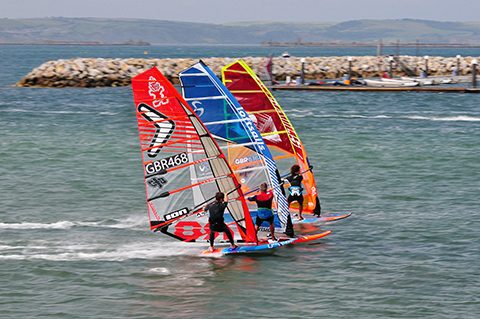 115 LITRE SLALOM BOARD TEST
The test team review some of the latest and fastest slalom designs on UK waters. The line up is as follows:
FANATIC FALCON TE 114,
GOYA PROTON 116,
JP SLALOM 71,
RRD X-FIRE 114 LTD,
STARBOARD ISONIC 107 REFLEX CARBON,
TABOU MANTA 116.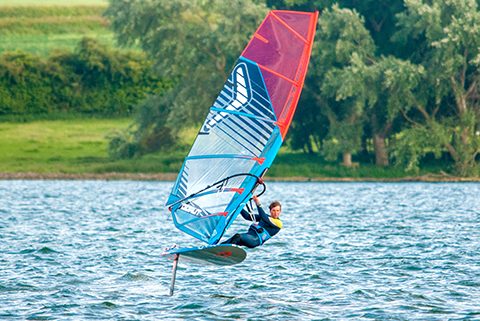 FOIL BUYER'S GUIDE
To help you navigate the world of foils we've compiled a buyer's guide to some of the latest offerings on the market and Sam Ross gives us the answers to some foiling FAQs. The line up is as follows:
AHD AFS_2 FOIL & SL2/SL3 BOARDS,
FANATIC FLOW H9 FOIL & GECKO FOIL BOARD,
JP HYDROFOIL 135,
MFC ONE7 FOIL,
NEIL PRYDE RS:FLIGHT FOIL,
RRD H FIRE 91,
SLINGSHOT HOVER GLIDE MODULAR SYSTEM,
STARBOARD FOIL 147 & FOIL SET.

TEKKERS


PETER HART – IT'S A BIT UP and DOWN!   
Hate gusty winds? Harty has technical, tactical and psychological advice on how to flourish when the wind isn't as stable as you might like.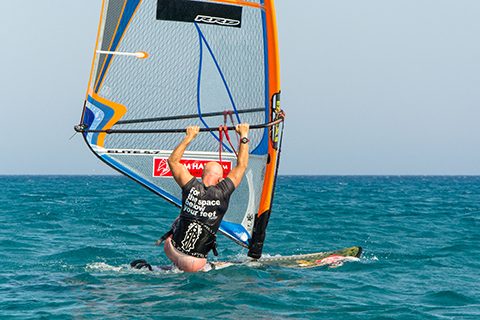 MOVE ON UP WITH JEM HALL – WATERSTARTS
Jem Hall explains the basics of the waterstart.

BOARDSHORTS
LATEST & GREATEST
The freshest intel. on what's what, who's who and where's where in windsurfing – that's the truth and nothing but the truth, maybe! #fake news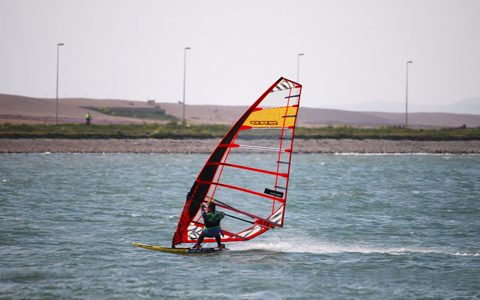 7.8M CAMMED FREERACE  SAIL TEST
Catching up with a late arrival, the test team review the RRD Firewing MK5 7.8M.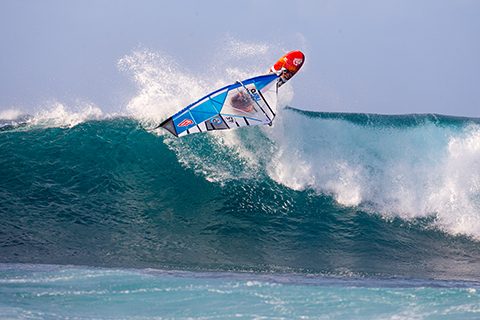 LOW-DOWN
Fanatic have a new all-in-one wave board for 2018, the Grip TE, we asked Fanatic Wave R&D Manager and PWA Pro Klaas Voget for the low-down!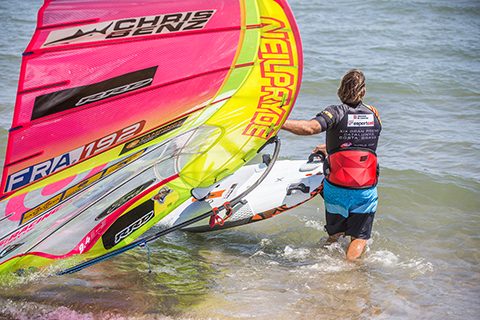 WAIST HARNESS BUYER'S GUIDE
Considering a new waist harness? We get some tips from the pros followed by a round up of some the latest products in the market.
RYA KNOWLEDGE
The RYA take a look at how the Team15 Champions Cup is giving the 2017 National Windsurfing Championships at Grafham Water a slightly different flavour.
SITTIN' ON THE DUNNY
EDITORIAL
NEW WAVE – The editor discusses windsurfing's 'New Wave' and why the future of our sport looks bright!

AFFAIRS OF THE HART
I FEEL I CAN FLY – Harty joins in the foiling love-fest!
Get your Print or Digital copy now!