Tweet
---
WINDSURF MAGAZINE #378 AUGUST ON SALE NOW
The August 2018 Issue of the world's only monthly English language windsurfing magazine is out now!
---
Subscribe and receive your copy in either Print or Digital format.
(Prices include delivery anywhere globally 10 times a year.)

The Long Glide – Marquesas Islands windSUP Expedition, Jono Dunnett's Atlantic to Med Adventure, Rough Stuff PWA Slalom, Cotillo Waves, Peter Hart's Kit Tips, Lake Silvaplana, Graham Ezzy, Foil Gybes Technique, 2018 Windsup Board Test, Robby Swift's Ho'okipa Guide, Aruba Travel.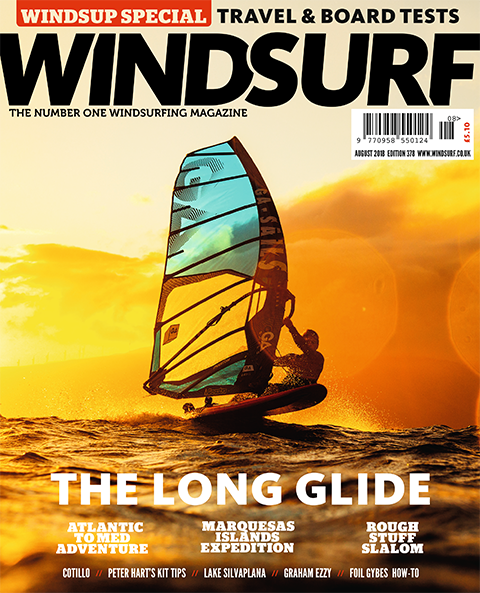 BIG JUICY READS
THE MARQUESAS EXPEDITION
Bart de Zwart travels between the Marquesas Islands by sail and paddle on his windSUP and takes us onboard as he recounts a memorable expedition.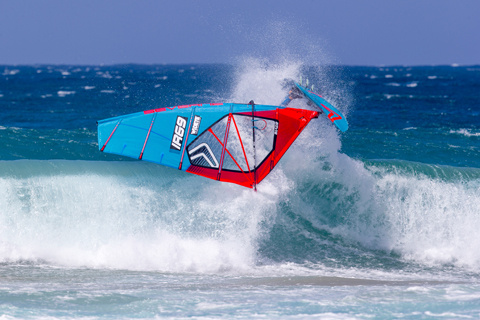 BOSS BEACH
When it comes to Canarian beach breaks, Cotillo in Fuerteventura is the boss. John Carter and Timo Mullen take on the challenge with Iballa Moreno.
THE ROUGH STUFF
When the going gets rough, what do you do with slalom stuff? A selection of the world's best PWA racers share their knowledge and experiences.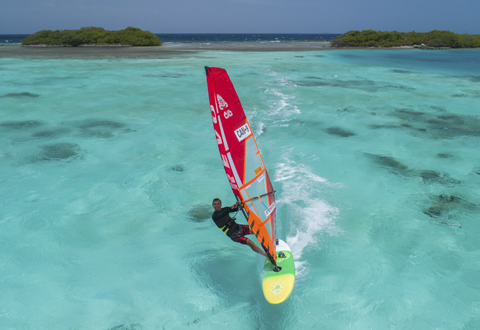 REDISCOVERING ARUBA
Canadian pro, Philip Soltysiak, rediscovers the windsurfing paradise of Aruba, finding there is much more to the island than just the flat water of Fisherman's Huts.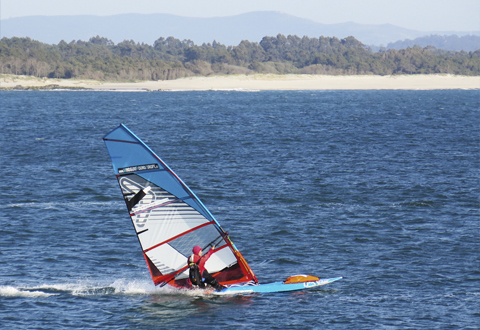 JOURNEY TO THE MED
Jono Dunnett updates us on the latest leg of his epic round Europe expedition – the Atlantic coast of Spain and Portugal to the Mediterranean.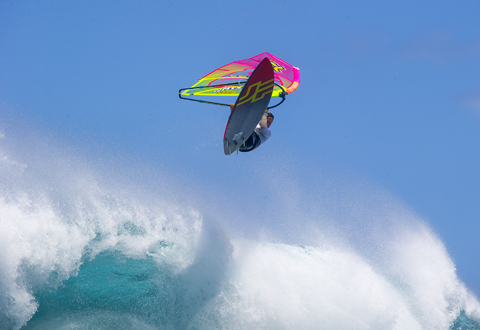 HO'OKIPA BREAKDOWN
Robby Swift gives a guide to the iconic wave of Ho'okipa and a breakdown on the ins and outs of sailing his adopted home break.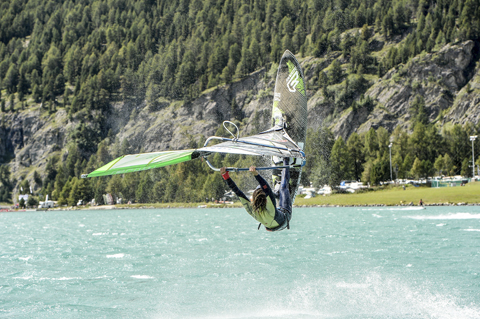 HIGH WINDS
If you fancy windsurfing in the Swiss Alps, 1800 metres above sea level, then Lake Silvaplana is the spot. Christian Mueller and Riccardo Marca tell us more.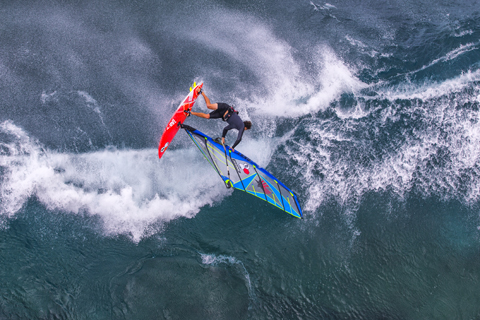 FATHER TIME
A newborn baby inspires Graham Ezzy to reflect on his life as a father and son, as the Ezzy windsurfing dynasty continues to grow.

GEAR SHED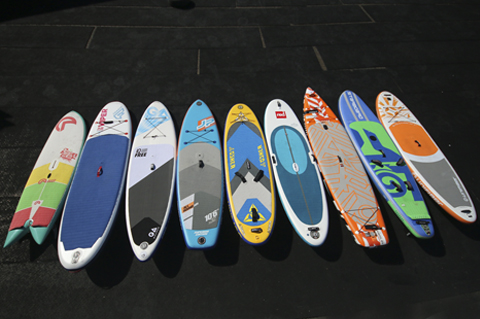 WINDSUP TEST 
The test team review a selection of 2018's windSUP boards in UK waters. Boards tested are:
AHD SEALION XL
FANATIC VIPER AIR PURE 11'0"
GA IQ FREE 10'7" WS
JP ALLROUNDAIR WS SE 10'6"
O'SHEA WIND 100
RED PADDLE CO WINDSURF MSL 10'7"
RRD AIRTOURER CONVERTIBLE V4 12' X 32"
STARBOARD SUP WINDSURFING INFLATABLE BLEND ZEN 11'2"
UNIFIBER EVOLUTION 10'7"

TEKKERS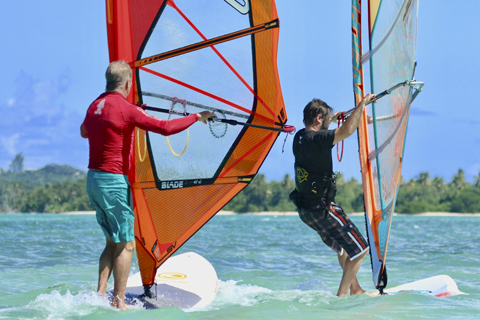 PETER HART – THE KIT FACTOR
However good and versatile kit is these days, bad choices are still the number one barrier to progress. Peter Hart offers some prime examples.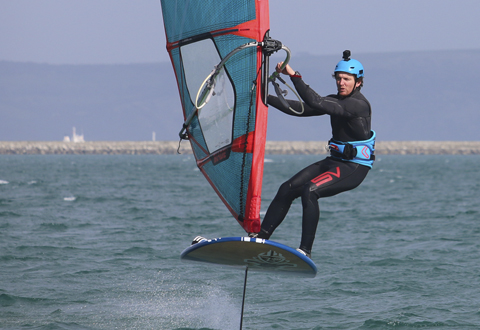 SAM ROSS – FOIL GYBES   
Sam Ross gives us the tricks and tips for nailing gybes on a foil.

BOARDSHORTS
LATEST & GREATEST
Copied and pasted from confidential files, foraged from the bins of large corporations, this is industrial espionage on a shoestring budget – news and special offers right here.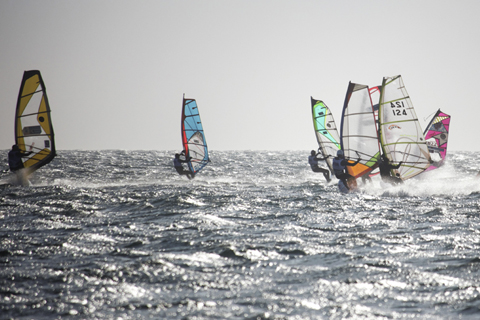 RYA KNOWLEDGE – YOUTH WAVESAILING PATHWAYS
The RYA take a look at the history of the Tiree Wave Classic and its role as the catalyst for the BWA 'Future Pros' Youth Wave Camps.

SITTIN' ON THE DUNNY

EDITORIAL  – THE LONG GLIDE
The editor explores the art of the glide in windsurfing.
AFFAIRS OF THE HART – THE LONG AND SHORT OF IT
Whether it's the behemoths of long boards past or their modern incarnation, windSUPs, Peter Hart contends that, there is eternal beauty in length.
Get your Print or Digital copy now!