Tweet
WINDSURF MAGAZINE #410 JAN/FEB 2022
Explore: Portugal's Windsurf City – Viana do Castelo; Ireland Road Trip; Tested – 2022 5.0 All-Round Wave Sails; PWA Freestyle Finals; Mexico Mission; World Travel Guide; Wave Technique; Défi Superstars; Making Of 'Broken Molds' Windsurf Movie; Wound Care For Windsurfers.
Subscribe and receive your copy in either premium Print or Digital format.
(Prices include delivery anywhere globally 10 times a year.) Digital edition is available now, print edition in shops and with subscribers soon.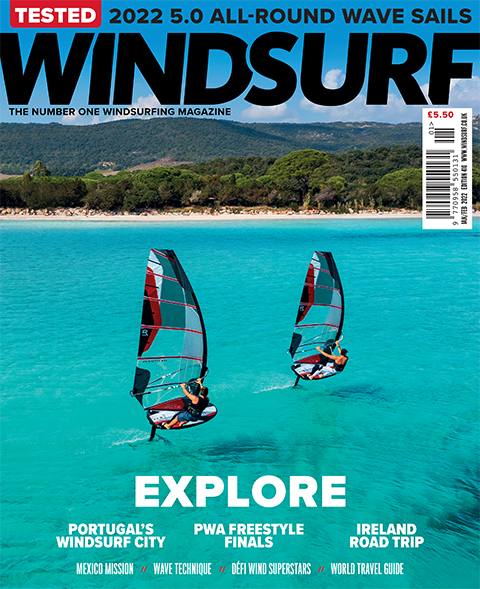 Cover Nico and Thomas Goyard cruising in Corsica. Photo Jerome Houyvet / Phantom.

BIG JUICY READS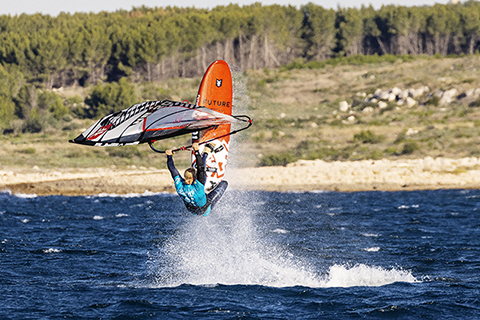 ONE SHOT
John Carter spoke to some of the top finishers in the 2021 PWA freestyle fleet, to see how the 'winner takes all' final in southern France concluded.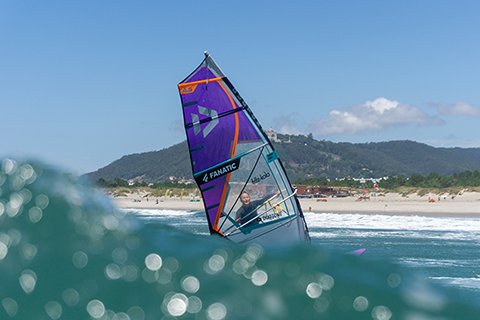 WINDSURFING CITY
María Andrés & Tom Soltysiak give a guide to Portugal's windsurfing city – Viana do Castelo – a place offering culture, sports and windsurfing for all levels.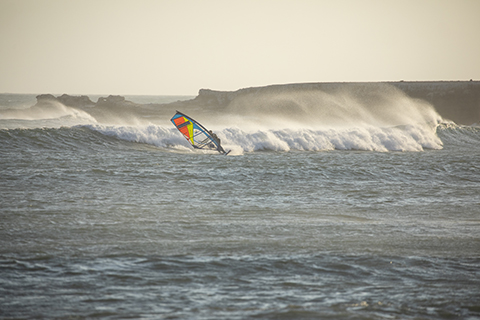 RECHARGE
Sarah Hauser heads to the Bajan desert in search of wind and waves to perfect her aerials, and finds herself recharged in ways she didn't expect.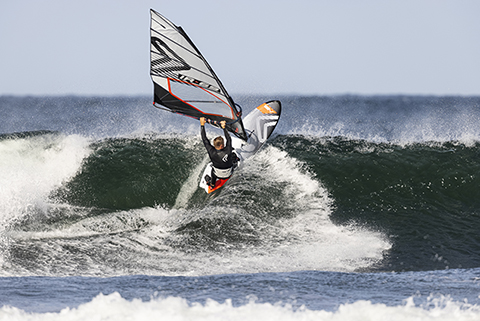 ON THE ROAD AGAIN
After a long break, John Carter and Timo Mullen hit the road again, destination Ireland for a taste of North Atlantic wind and waves.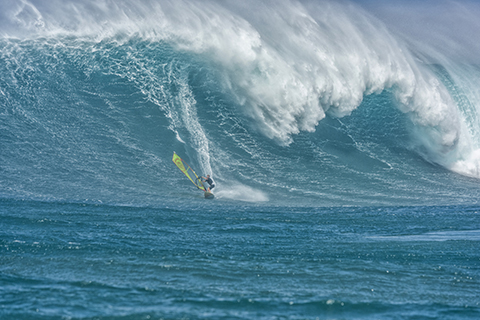 MAKING BROKEN MOLDS
Finn Mullen interviews ex-pro windsurfer turned filmmaker, Jace Panebianco, to learn more about his new windsurfing movie – 'Broken Molds'.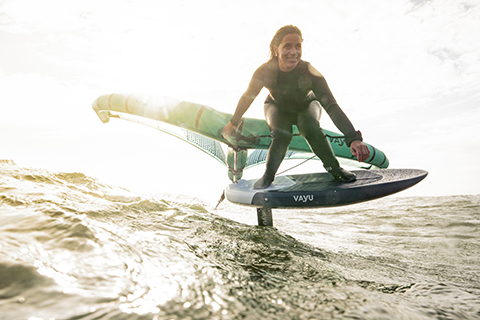 DANISH TREATS
The Vayu team pack their wings and adventure to the Danish west coast for some cold water weekend therapy.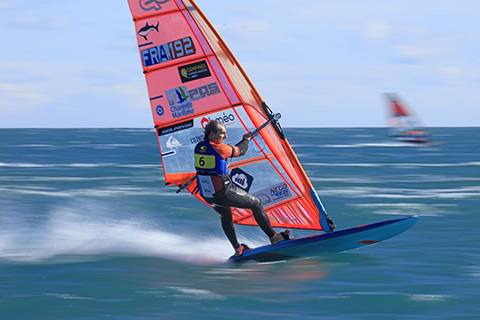 RETURN OF THE DÉFI
After a 2 year break, the legendary Défi Wind returned. Francky Roguet, part of the Défi organizing team, gives us the lowdown on how the event unfolded.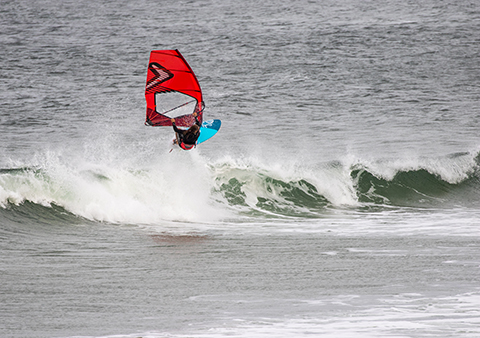 RIDE OR GLIDE
Finn Mullen muses on light wind wave sailing options – riding breaking surf with a fin, versus gliding on unbroken swells with a wing!

GEAR SHED
2022 5.0 ALL-ROUND WAVE SAILS
The test team rig, ride and review some of the latest wave sails on the market. The lineup includes:
Duotone Super Hero 5.0,
GA IQ ME 5.2,
Goya Banzai Pro 5.0,
Gunsails Horizon 5.0,
Loftsails Purelip 5.0,
Neil Pryde Combat Pro (2021) 5.0,
Point-7 Salt Pro 5.0,
RRD Compact Vogue HD 5.0,
Severne Blade 5.0.

TEKKERS
PETER HART MASTERCLASS – WAVE RIDING TRUTHS PART 2 -LET'S GET TACTICAL 
In the second part of his wave riding trilogy, Harty describes the elusive art of finding a good one, how to catch it and stay upwind.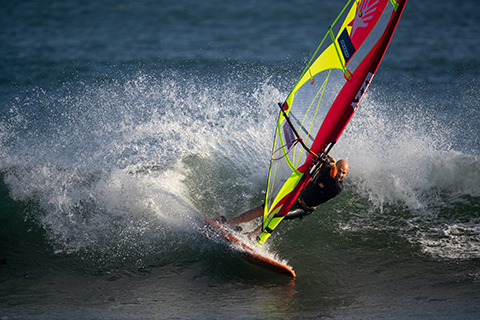 MOVE ON UP WITH JEM HALL – MIXING IT UP IN WAVES
Jem Hall teaches us how to get creative and be more versatile in our wave riding. 

BOARDSHORTS

LATEST & GREATEST
Press releases so hot, we nearly burnt our fingers typing them up!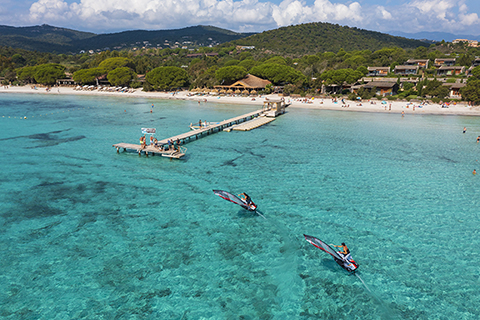 2022 TRAVEL GUIDE
Get a taste of travel with a guide to some windsurfing centres to get you back in the groove for overseas adventures! 

SITTIN' ON THE DUNNY
EDITORIAL – EXPLORE
The Ed. muses on how windsurfing takes us on the road less travelled.
AFFAIRS OF THE HART – KEEP IT CLEAN!
Harty corners a top surgeon for advice on how to best manage wounds in windsurfing!
---
Get your Print or Digital copy now!