Tweet
---
WINDSURF MAGAZINE #369 SEPTEMBER ON SALE NOW
The September 2017 Issue of the world's only monthly English-language windsurfing magazine is out now!
---
Subscribe or buy your copy here in either Digital or Print versions!
(Prices include delivery anywhere globally 10 times a year.)

Motivate – The Pro's Motivation, Crack The Carve Gybe With Harty, Jason Polakow's Indo Run, Epic Isle Of Lewis, Slalom Fin Secrets, Cranking Cabo Verde, Alex Mussolini On Fitness, North Portugal, Moderate Wind And Wave Tips With Jem Hall, Winter Travel Guide.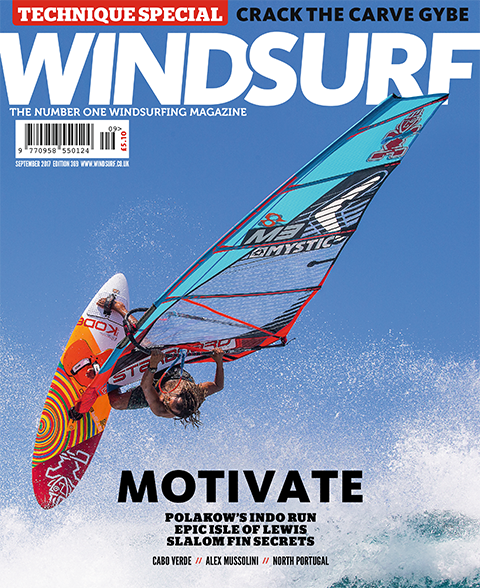 BIG JUICY READS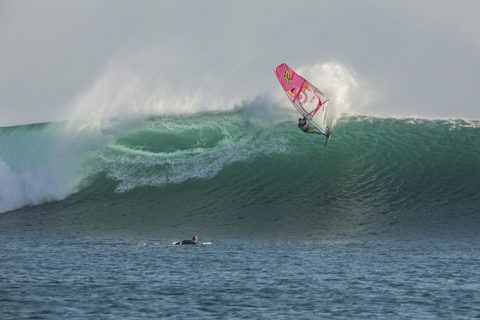 ME, MYSELF AND I  
Indonesia has had an epic run of swell this season; read how Jason Polakow scored a dream session all to himself!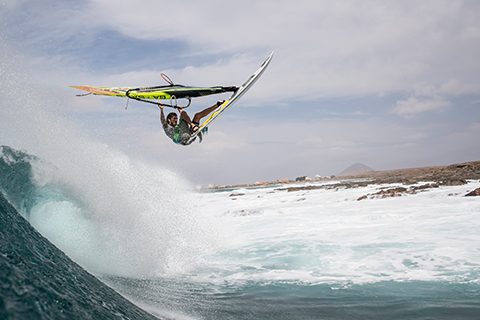 GRI-GRI
When a trip starts bad, it sometimes only gets worse. Graham Ezzy reflects on a recent trip to Cabo Verde.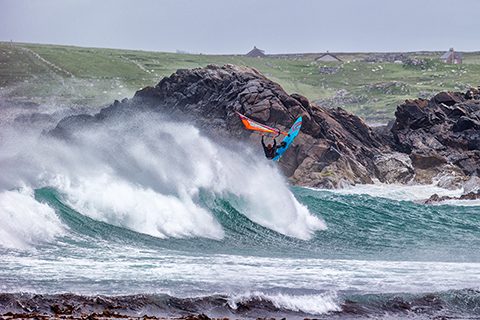 MIDSUMMER MADNESS
The Isle of Lewis delivered a midsummer session more than worthy of the long trip north, Timo Mullen and John Carter tell tale.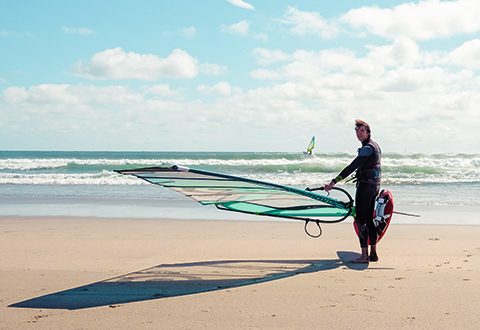 FEEL VIANA
Finn Mullen reports from FeelViana, a new luxury hotel in North Portugal with great winds, lots of activities and windsurfing to suit all levels.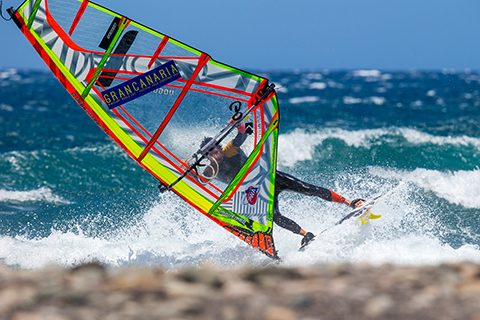 FIT TO RIP
Alex Mussolini has a secret to his success – he's serious about fitness. Alex shares with us the benefits of his training regime.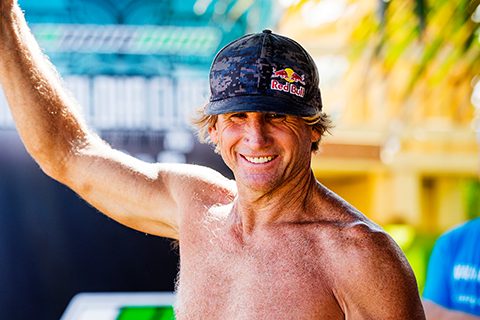 MOTIVATE
What are the secret ingredients of the 'm-word'? What motivates the world's best? John Carter asks the great and the good for their thoughts.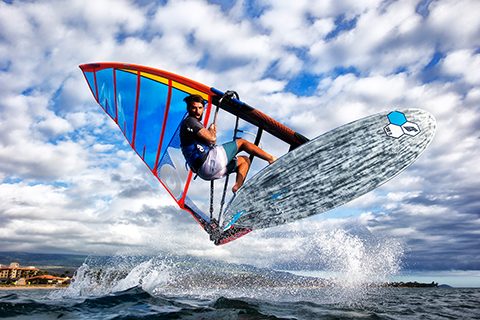 THE LEADING EDGE
A selection of the world's best racers and Rick Hanke of Maui Ultra fins give us their slalom fin secrets.

TEKKERS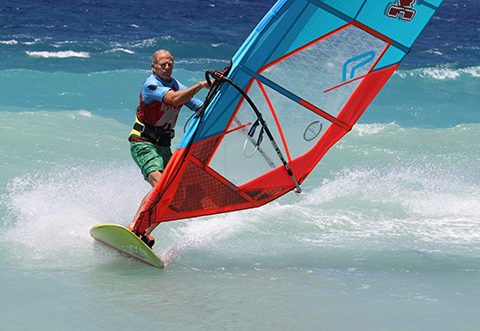 PETER HART – GYBING – JUMP OUT OF THE RUTS!  
Bad practice engrains rotten habits. Harty identifies the main issues with gybing and suggests an escape route from the deepest ruts.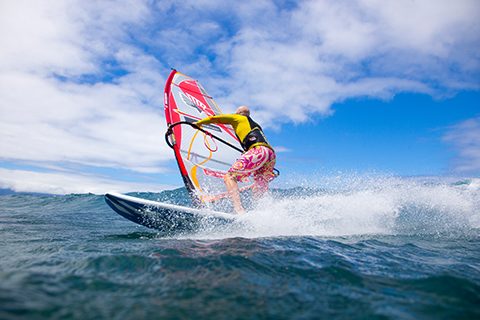 MOVE ON UP WITH JEM HALL – SQUEEZE – MAKE THE MOST OF IT
Jem Hall explains how to make the most out of moderate conditions.

BOARDSHORTS

LATEST & GREATEST
Punchier than Floyd Mayweather Jr. vs. Conor McGregor, we round up from all corners of the ring, the latest and possibly the greatest, windsurfing news.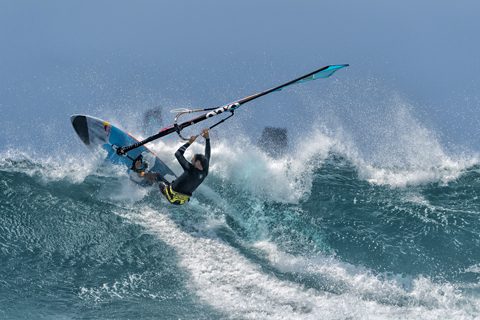 LOWDOWN – QUATRO PYRAMID
Master shaper Keith Teboul gives us the lowdown on their no compromise wave board – the Pyramid.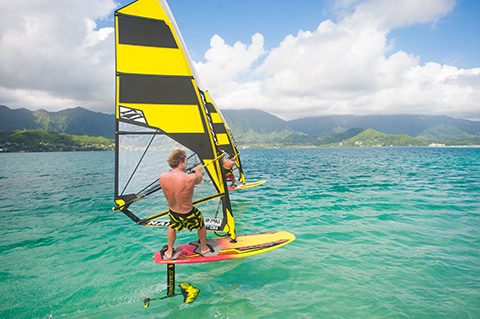 FOIL BUYER'S GUIDE
We catch up on Naish's latest windfoiling designs – the Thrust WS 1 foil and Hover 122 board.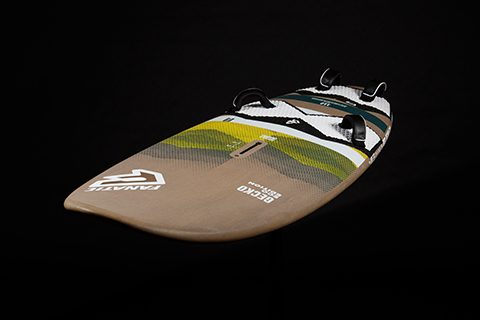 LOWDOWN – FANATIC GECKO ECO
Fanatic Product Manager Daniel Aeberli gives us the lowdown on their environmentally friendly Gecko Eco.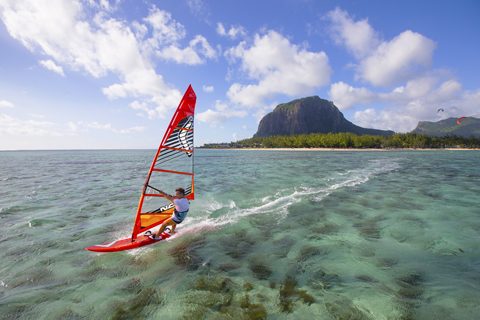 WINTER TRAVEL GUIDE
Jane Faughnan from Sportif and Marcus Bull from Planet Windsurf pick their favourite 3 windsurf getaways for winter and we provide micro-guides to a selection of spots on warmer shores.
RYA KNOWLEDGE – KEEP ON WINDSURFING AFTER YOUR HOLIDAY
Every year people flee the UK to get their windsurfing fix but how do you keep it up when you return home? The RYA tell us how.

SITTIN' ON THE DUNNY
EDITORIAL
MOTIVATE – The editor discusses how we all need motivation, it helps inspire our windsurfing and windsurfing in turn motivates us – it's win win!
AFFAIRS OF THE HART – JAWS GOES BRITISH
With the help of an illustrious expert, Harty investigates the validity of recent Great White sightings along the UK's south coast.
Get your Print or Digital copy now!