Tweet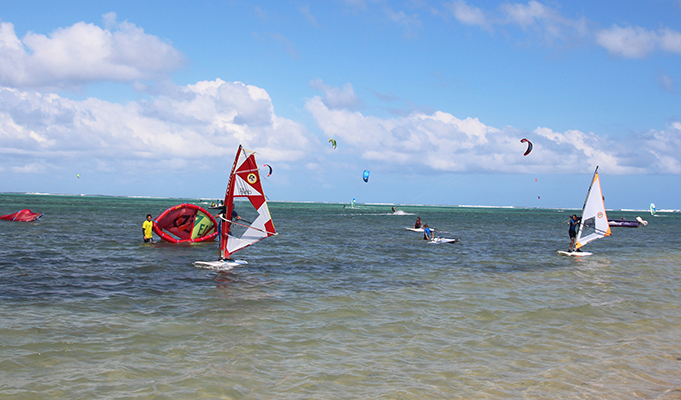 With a steep learning curve, beginners to windsurfing can often find those early days a very frustrating experience. That is why the team at Planet Windsurf Holidays recommend booking a dedicated learn to windsurf holiday where you can hone you're your skills in a perfect environment where consistent winds combine with flat water, amazing instructors and hotels located right on site. Keen to get going? – here are Planet's recommendations for the top three places to learn to windsurf: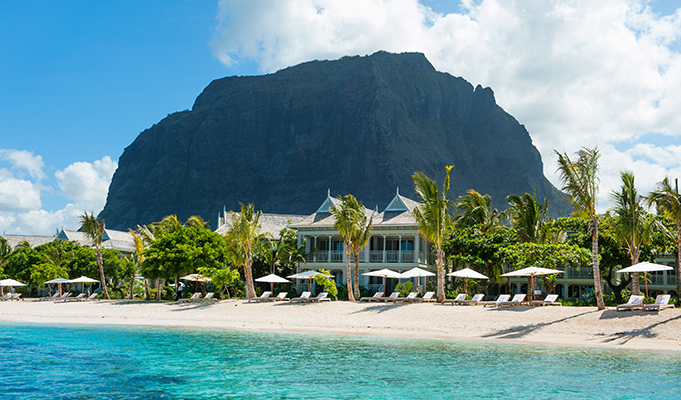 Le Morne, Mauritius
Le Morne, Mauritius, is without doubt, the world's ultimate windsurf holiday destination. With a huge flat water lagoon for beginners and fantastic consistent wind between the months of June and October, it offers the ideal conditions for getting into the sport. One of planet's favourite hotels in the area, the St Regis Resort is located right on the beach and is the perfect spot for families or non-windsurfing partners to relax and enjoy the holiday with you, or they too can even learn to windsurf with kids lessons and equipment available at the centre.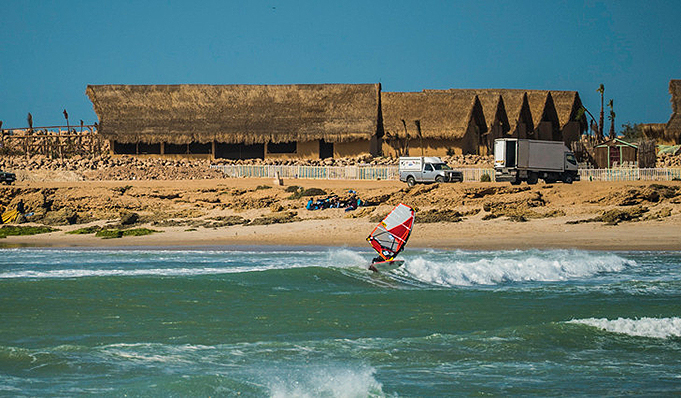 Dakhla, Morocco
The Morrocan city of Dakhla is a Planet favourite. This unique spot boasts 70-80% year round wind reliability and access to a vast flat water lagoon directly from your accommodation. The windsurfer-centric Ocean Vagabond is the best place to relax and getaway from it all and the chilled-out vibe will have you easing into the windsurfing lifestyle in no time at all. The wonderful blue lagoon is a true windsurfing paradise and with huge shallow expanses it is simply the best spot on Earth for learning to windsurf.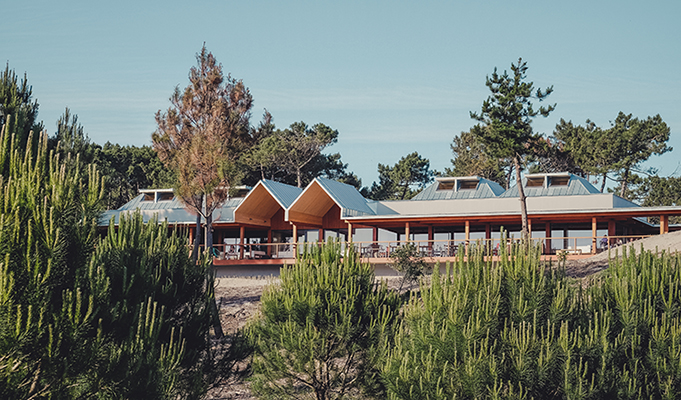 Viana do Castelo, Portugal
If you don't want to travel far, then West Portugal is a great option for a learn to windsurf holiday in Europe. The beach at Cabedelo, just outside the beautiful port city of Viana do Castelo, offers a protected horseshoe bay where the quiet waters of the Lima River meet the Atlantic. Built for windsurfers, by windsurfers, Planet's favourite new accommodation offering, FeelViana, has a great centre that caters to both adults and children. And when you are not out on the water learning to windsurf you can explore the area on a SUP or the back of a mountain bike.