Tweet
WINDSURF MAGAZINE #354 APRIL ISSUE ON SALE NOW
The APRIL 2016 Issue of the world's only monthly English-language windsurfing magazine is out now!
---
Subscribe or buy your copy here in either Digital or Print versions!
(Prices include delivery anywhere globally 10 times a year.)
---

Winter's tale issue – Polakow rides Nazaré, Traversa XXL Basque country, Jaws Journals – Naish, Polakow, Brawzinho and Katchadourian recount their rides, Sailing Storm Imogen on the South Coast of England, Viking test – Kevin Pritchard sails Denmark in winter, Freerace tests – 120L. Boards & 7.0 no-cam sails, Harty's onshore tips, Jem's moves that matter, Mediterranean travel guide, Starboard designer – Tiesda You interviewed, Harty's history of storm riding.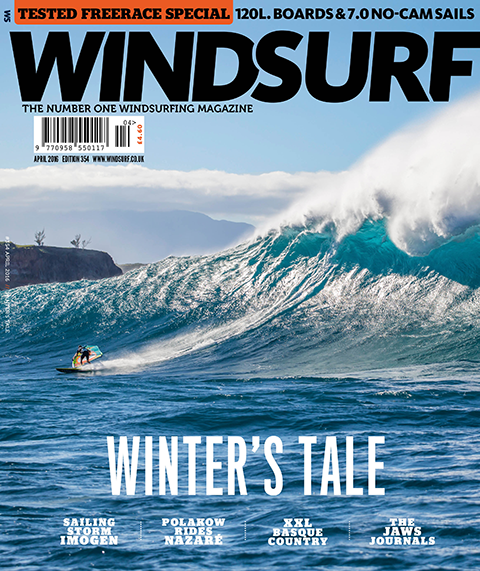 BIG JUICY READS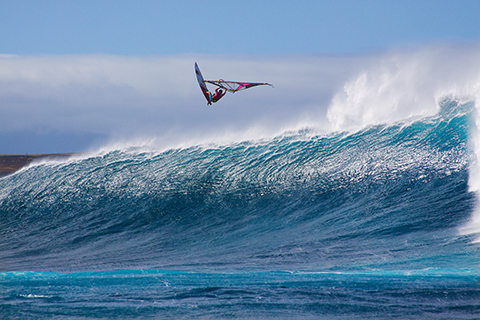 THE JAWS JOURNALS
Jason Polakow, Marcilio 'Brawzinho' Browne, Kai Katchadourian and Robby Naish breakdown the action on and off the water for a compelling insight into their heroics at Jaws.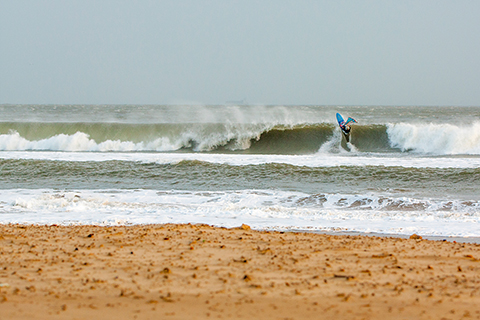 BLACK MONDAY
Storm Imogen swept in 50 foot waves from the Atlantic and battered the south coast of England with winds gusting over 100 knots! The Motley Crew tell the story of their Black Monday mission.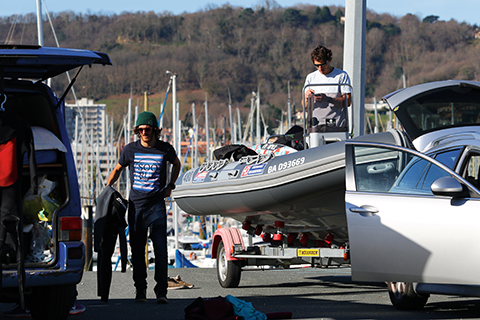 BOOMING BASQUE
In a performance that nearly broke the internet, Thomas Traversa tells us of his XXL mission in the Basque country.
NAZARÉ
Jason Polakow becomes the first wind powered athlete to ride the infamous wave of Nazaré, Portugal. Jason recounts the wipeouts and waves of a pioneering session.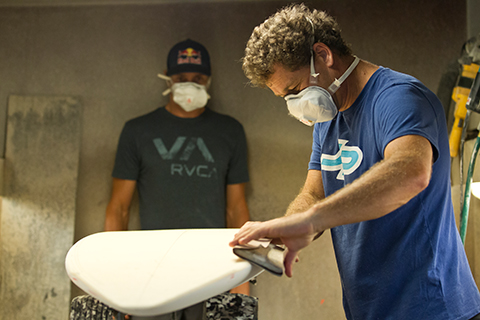 POLAKOW'S NAZARE BOARD
We hear the story of the making of Jason's special board for riding Nazaré.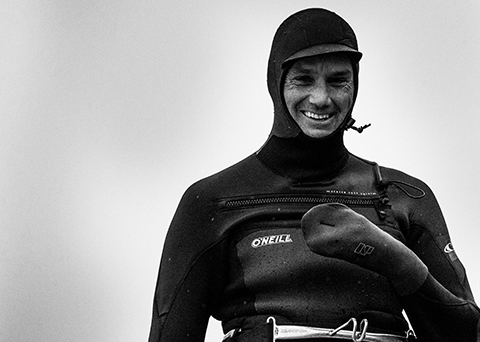 THE VIKING TEST
The waves may have been cold but the warmth of the locals showed him real Aloha. Kevin Pritchard tells us why he made a trip in December from Maui to Klitmoller, Denmark.

GEAR SHED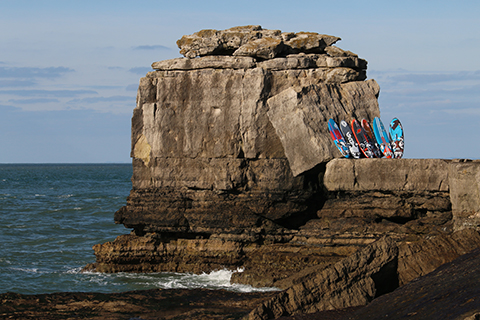 120 LITRE FREERACE BOARDS
Our testers review the boards promising comfort and speed; designed for your drag racing pleasure!
Fanatic Hawk 124,
RRD Firestorm 123,
Starboard Futura 124,
Tabou Speedster 118,
JP Supersport 124,
Goya Bolt 115,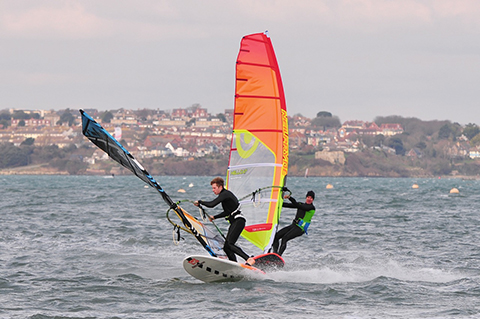 7.0 NO-CAM FREERACE SAILS
The latest no-cam sail designs target performance and ease of use – do they deliver? The test team find out.
RRD Fire MKIII 6.8m,
North E-Type 7.3m,
Severne NCX 7.0m,
Neil Pryde Hellcat 7.2m,
GA Sails Savage 7.2m,
Goya Mark 7.2m,
Vandal Stitch 7.0m,
Point 7 AC-X 7.0m,
Simmer V-Max 7.2m,
TEKKERS

PETER HART TECHNIQUE – BREAKING ONSHORE RUTS.
The reality of sailing waves in onshore winds is that it's easy to do – but hard to do well. In the first of a two-parter, Harty offers advice about how to rip the mush.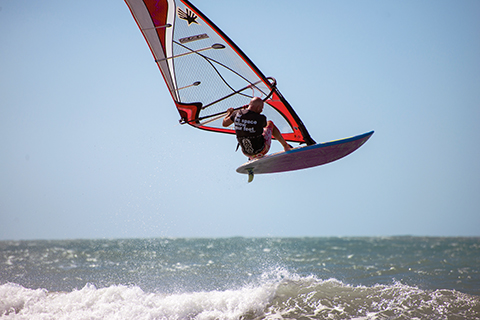 MOVE ON UP WITH JEM HALL – THE MOVES THAT MATTER.
For many people April is when we dust off the kit and aim for new targets, Jem clarifies the 'Moves that matter' and how to improve in these at all levels.

BOARDSHORTS
LATEST & GREATEST 
CNN, SKY NEWS and the BBC have rolling news to cover world affairs. We have Latest and Greatest to cover windsurfing's newest news updates, it's kinda the same thing as they do on the telly..ish!.
LOWDOWN
RRD AIRWINDSURF SAIL – RRD designer and all round ripper, John Skye, discusses his innovative new rig, designed for portability and able to fit in a small bag!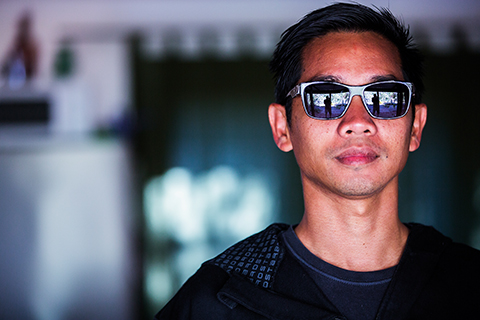 TIESDA YOU
Starboard's head of design talks theory, innovation and why he still loves windsurfing.
SIX WEEKS 
The UK winter is normally Western Australia's prime time windsurfing season, but not this year. Paul McGill ponders on a strange and strained summer down under.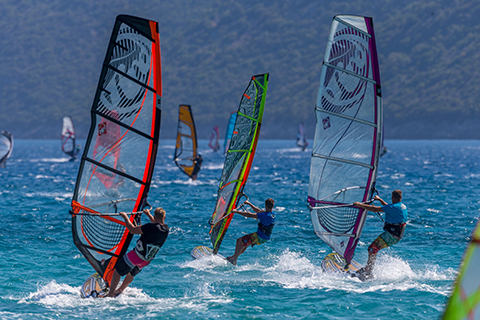 MEDITERRANEAN TRAVEL GUIDE
If your passport is tempted by the lure of crystal blue seas and reliable thermal winds, read on for our look at some of the Med's best spots to get your windsurfing fix in

SITTIN' ON THE DUNNY

EDITORIAL
It has been an exceptional winter for windsurfing in the UK and abroad – the editor celebrates the bounty and benefits of such a season and the importance of recording this winter's sessions.
AFFAIRS OF THE HART
After an eventful winter of heavy wind and high seas, Harty looks back at the history of storm riding.
Get your Print or Digital copy now!