Tweet
WINDSURF MAGAZINE #406 AUGUST 2021
Flying Machines: Jason Polakow profile, Tested: 2021 5.0 All-Round Freeride wings, PWA Slalom Israel report, Xl Teahupo'o, The Tabou team's Marseille life, Improver tips, Maciek Rutkowski interview, Adam Lewis's move to Maui, Harty on why 'Wing', Jem Hall's advice for quality sessions.
---
Subscribe and receive your copy in either premium Print or Digital format.
(Prices include delivery anywhere globally 10 times a year.) Digital edition is available now, print edition in shops and with subscribers soon.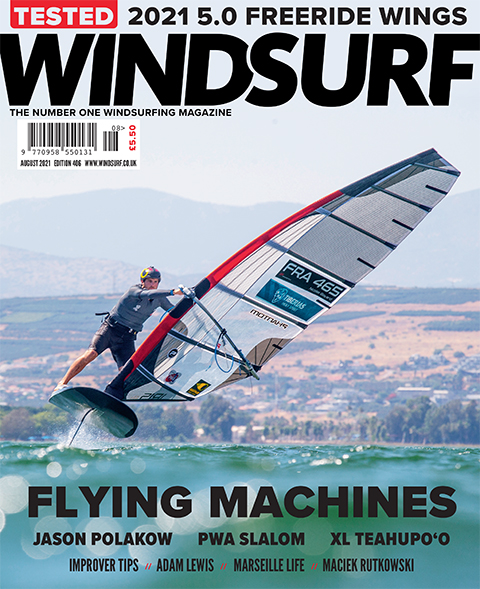 Cover  Nico Goyard on his way to victory at the 2021 Tiberias Israel World Cup. Photo  John Carter / pwaworldtour.com.
---

BIG JUICY READS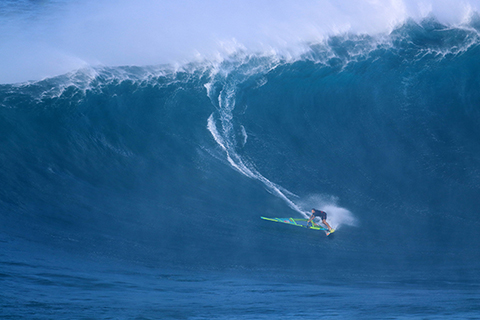 JASON POLAKOW
Few wave sailors have had as much influence on the sport as Jason Polakow; he gives us an insight into his career and life.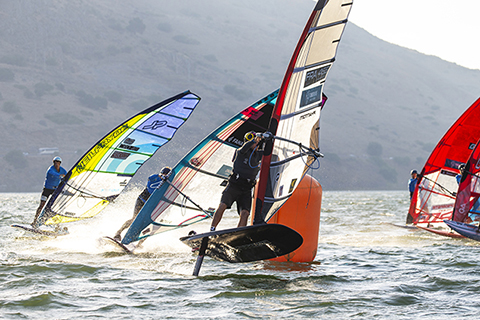 ISRAEL PWA
A selection of racers report back on some of the most memorable and controversial professional racing in years, and the fascinating battle between fin and foil.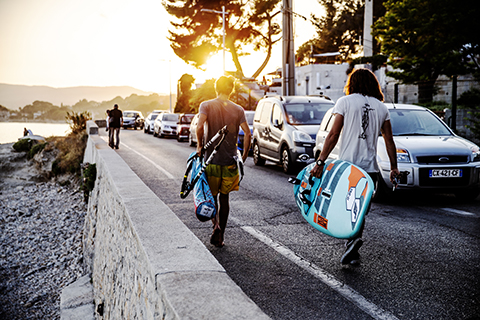 THE AZURE COAST
John Carter hears from the GA Tabou team about their lives in Marseille and the surrounding coast and what makes the area so special.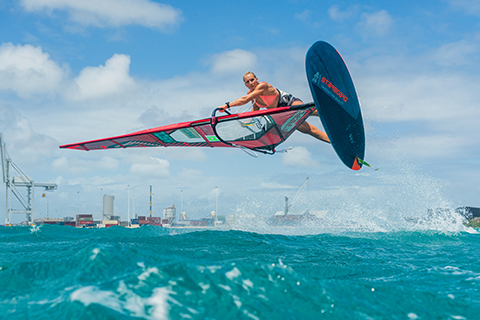 LEARN TO LEARN
Professional windsurfers, Phil Soltysiak and Oda Johanne join forces to explain how to speed up your progress in windsurfing.


ALL OR NOTHING
French Expat, Charles 'Charliboy' Vandemeulebroucke, recounts a recent session at Teahupo'o that broke his drought of sailing in spectacular fashion!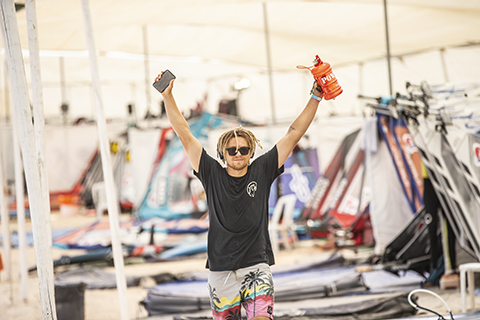 INSIDE LINE
Elite PWA racer, Maciek Rutkowski, current world #4, gives John Carter the inside line on the PWA slalom tour with some juicy behind the scenes information!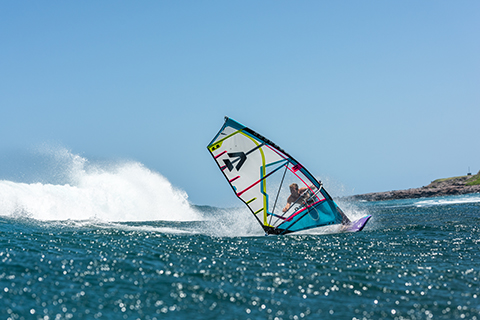 MAUI LIFE
Top British wave sailor, Adam Lewis, has recently swapped the shores of SW England for Maui's North Shore, he tells us more about the move.

GEAR SHED
2021 5.0 FREERIDE WING TEST
The test team checks out some of the latest all-round wing designs. These include;
Aztron Air Wing 5.0,
Cabrinha Crosswing 5.0,
Duotone Slick 5.0,
Ensis Score 5.2,
GA Poison 5.2,
Gun Hy 5.0m,
Naish Wingsurfer 5.3,
RRD Wind Wing 5.0,
Simmer Flywing 5.0,
Slingshot Slingwing V3,
Starboard V2 Freewing 5.0.

TEKKERS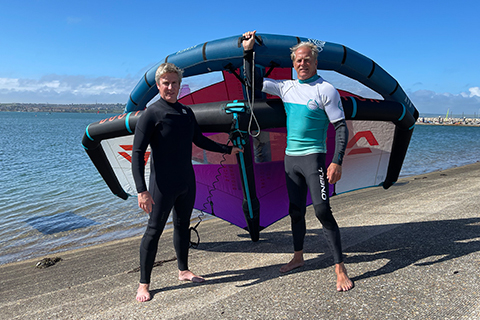 PETER HART MASTERCLASS – WHY WING?
Harty chats to Tris Best, about the winging phenomenon, suggests how it relates to improving your windsurfing, and shares his own learning experiences.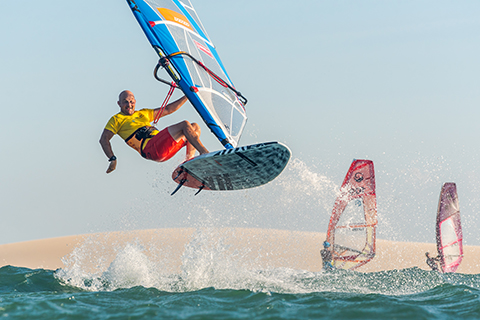 JEM HALL – QUALITY NOT QUANTITY
Jem Hall explains why your new mantra may well become, 'I need more effective time on the water', not the oft-quoted, 'time on the water'. 

BOARDSHORTS

LATEST & GREATEST
Press releases released! – the place for the new or news in windsurfing!

SITTIN' ON THE DUNNY

EDITORIAL – FLYING MACHINES
The Editor ponders on the evolution of windsurfing and the continued rise of foiling.
AFFAIRS OF THE HART –  INEVITABLE PROGRESS
Harty explains why the recent success of a foil in a PWA slalom event is nothing to fear.
---
Get your Print or Digital copy now!