Tweet
---
WINDSURF MAGAZINE #376 JUNE ON SALE NOW
The June 2018 Issue of the world's only monthly English-language windsurfing magazine is out now!
---
Subscribe and receive your copy in either Print or Digital format.
(Prices include delivery anywhere globally 10 times a year.)


Chasing The Sun – Cape Town views, Fuerteventura revisited, Maxing Moulay with Boujmaa, Start foiling with Harty, Tested: 2018 115 Litre Slalom Boards & 7.8 3-Cam sails, PWA Morocco, Smoother gybing tips, Oz in a van, South American sojourn, Iberia and Canaries travel guide.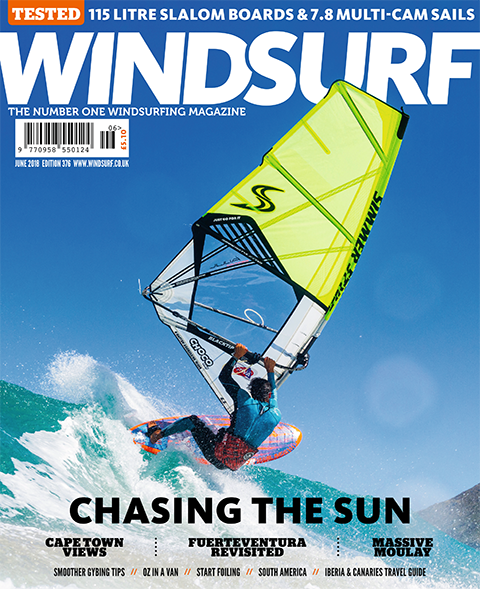 BIG JUICY READS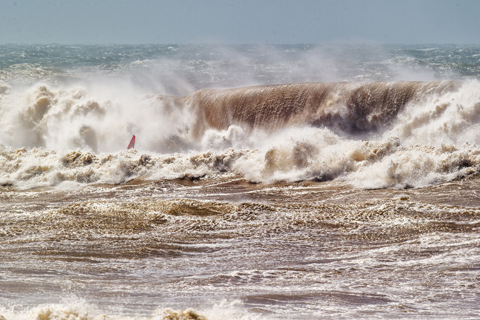 MAXING MOULAY
Boujmaa Guilloul, John Carter and Duncan Coombs tell us more about the incredible 'Big Wednesday' XXL session at Moulay during the PWA Morocco World Cup.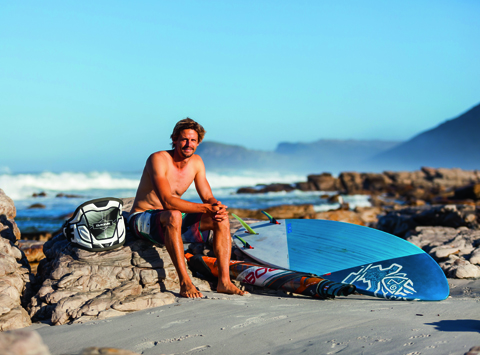 SOUTHERN VIEW
From Zuma's resignation to the water crisis, a selection of pros look back at an eventful summer on and off the water in Cape Town.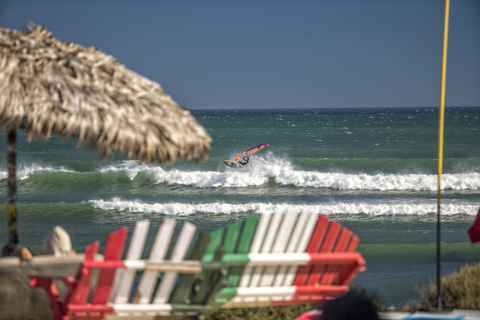 SOUTH AMERICAN DREAMS
Young Italian sailor Federico Morisio hits the road with the International Windsurfing Tour to compete and fulfil his dreams of a windsurfing adventure in South America.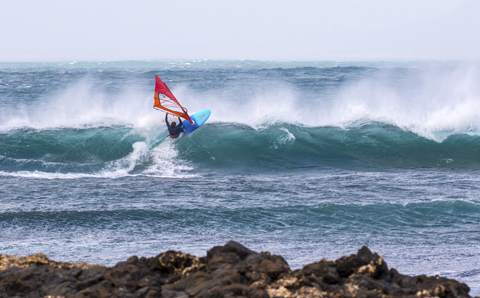 FUERTE' ROCKS
If the Canary Islands are Europe's Hawaii, then Fuerteventura is its Maui. Finn Mullen takes a closer look at the island, past and present.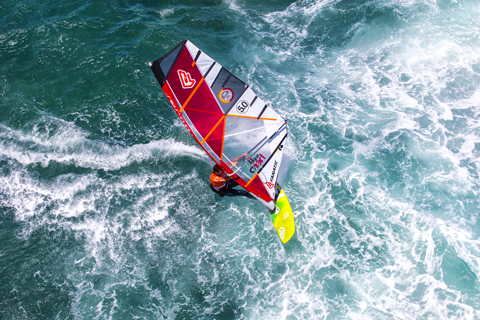 ADAM AND OZ
Adam Lewis brings us his tips for a West Oz trip in a van and how he fell in love with the place and its people.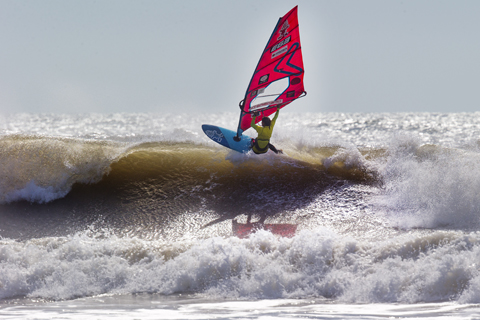 WOMEN ONLY!
We get the lowdown from riders and PWA staff on the first ever women only PWA World Cup wave event, held in Moulay, Morocco this spring.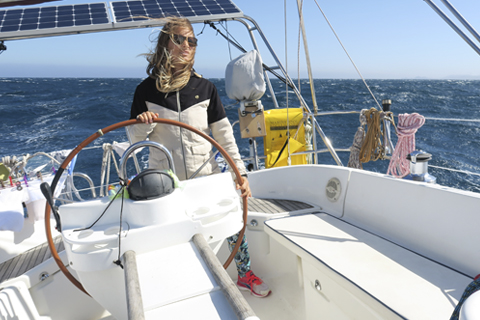 A BOAT, 7 BOARDS AND A BABY
Sarah Herbert, Aurélien Le Métayer and baby left Brittany by boat to explore some of the world's best windsurfing spots, this is their story.

GEAR SHED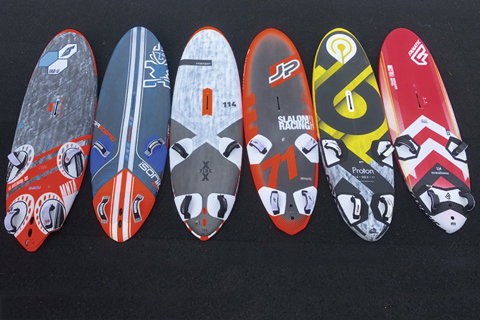 115 LITRE SLALOM BOARDS
The 2018 class of 115 litre slalom boards are put to the test on the Weymouth drag strip by our team. These include:
RRD X Fire LTD V9 114,
Tabou Manta 116,
Starboard iSonic 107,
Fanatic Falcon 114,
JP Slalom 113,
Goya Proton 116.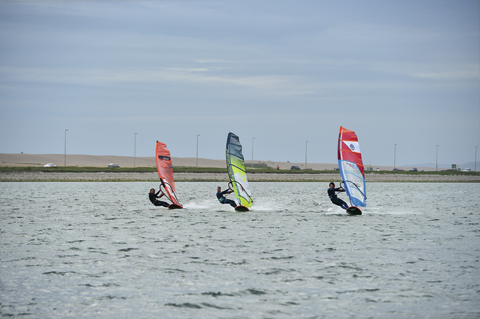 7.8 MULTI-CAM SAILS
2018's cambered 7.8 speed machines are raced and reviewed by our testers. These include:
Loftsails Switchblade 7.8m,
Severne Overdrive 7.8m,
Ezzy Lion 7.5m,
GA Phantom 7.8m,
Neil Pryde V8 7.7m,
RRD Firewing MK6 7.8m,
Point-7 AC-K 7.8m,
North Sails R_Type 7.8m,
Simmer 2XC 7.8m

TEKKERS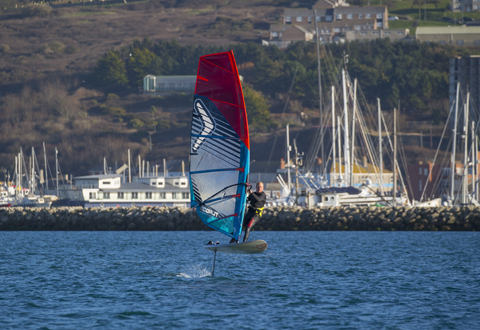 PETER HART – GETTING IT UP
In the first of a 2 part foiling series, Harty teams up with foiling experts Sam Ross and Tris Best to guide you through this insanely thrilling and accessible avenue of windsurfing.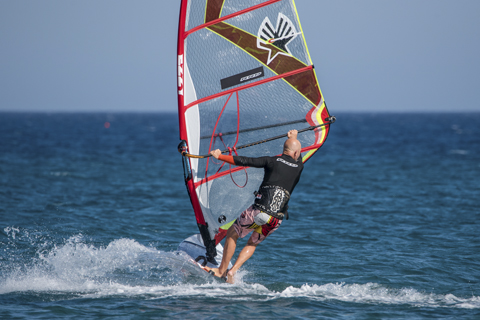 MOVE ON UP WITH JEM HALL – SMOOTHER GYBES
Jem Hall tells us the stages, key positions and skill sets required for smoother gybing.

BOARDSHORTS
LATEST & GREATEST
Rumour has it that there's rumours about what we're rumoured to be rumouring about this month; read the real rumours right here.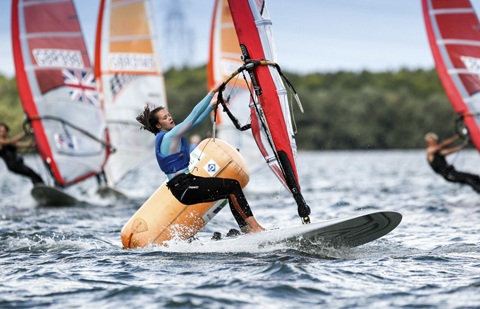 RYA KNOWLEDGE
The RYA tell us about their improving skills with Team15 at NWF initiative.

SITTIN' ON THE DUNNY
EDITORIAL – CHASING THE SUN
A few rays and knots of wind is all it takes to make us happy, the Editor ponders on our lust and quests for solar sailing.
AFFAIRS OF THE HART – FAD OR THE FUTURE?
Harty updates his attitude on foiling.
Get your Print or Digital copy now!