Tweet
WINDSURF MAGAZINE #401 MARCH 2021
Next Level: Historic Jaws Session, Traversa Tackles Storm Bella, Tested: 2021 105 Litre Crossover Boards, Albeau's Zephir Speed Project, Welsh Waves, Marc Paré Profile, The Magic of Bracklesham Bay, Quiver Planning, Harty on Transferrable Skills, iQFoil Champion Finn Hawkins Interview.
---
Subscribe and receive your copy in either premium Print or Digital format.
(Prices include delivery anywhere globally 10 times a year.) Digital edition available now, print edition in shops and with subscribers soon.


---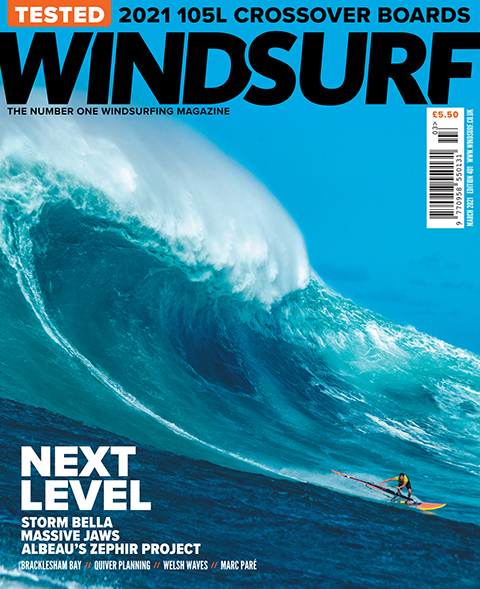 Cover: Ricardo Campello going XXL at Jaws! Photo: Fred Pompermayer.
---

BIG JUICY READS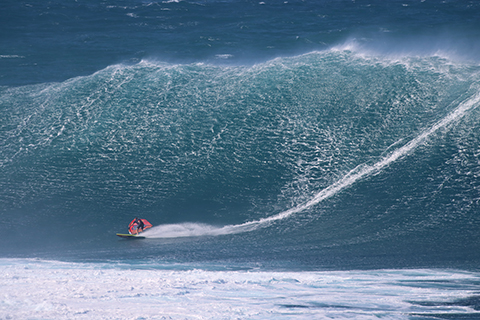 SUPER SATURDAY
January 16th 2021 saw one of the biggest swells in years rumble into 'Jaws'. We get the lowdown on the historic session that followed.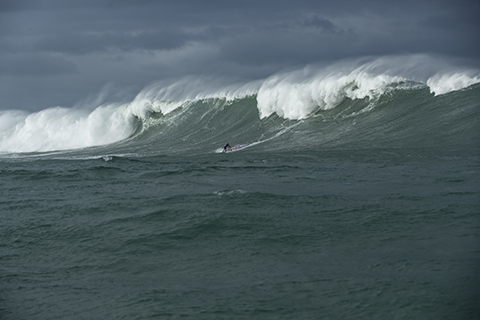 BIG BASQUE COUNTRY
Storm Bella sent huge waves and strong winds into the Basque Country. Thomas Traversa, Julien Taboulet and Pierre Bouras tell us more about the ensuing hecticness.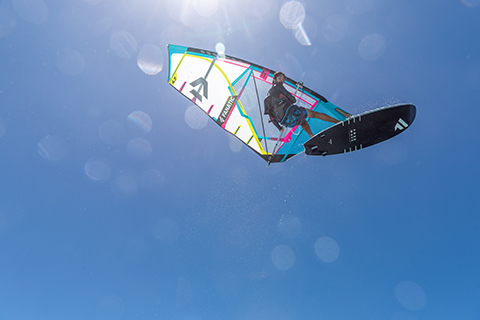 PARÉ POWER
Marc Paré, E·334, is tipped by many to be a future PWA wave world champion. He tells us about his roots and ambitions.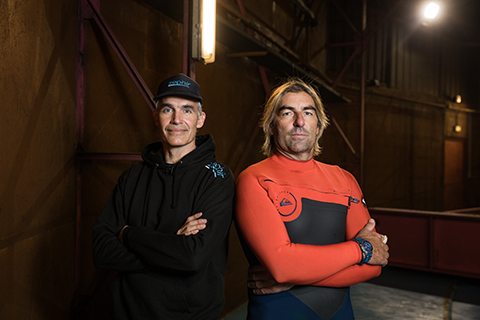 THE ZEPHIR PROJECT
Antoine Albeau, is on a mission to break the windsurfing speed record. We get an insight into the project and some of its findings so far!  
BRITS GO BIG
Brits, Robby Swift and Adam Lewis, tackled the massive 'Super Saturday' swell at Jaws in January. They recount the highs and lows of the session.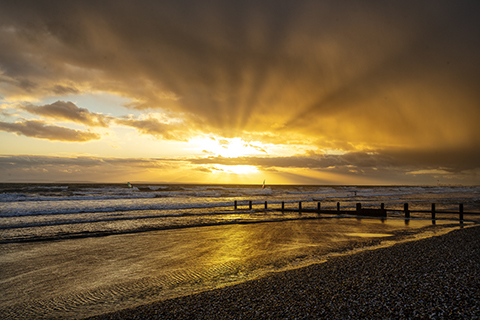 BRACK MAGIC!
Paul Hunt, Emile Kott and local sailor Mark Perry reflect on a stormy evening at Bracklesham Bay, England, that served up some classic 'Brack Magic'!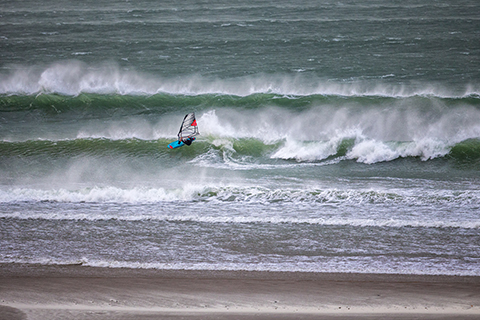 INTO THE WIND!
Timo Mullen, John Carter, Alfie Hart and Lewis Merrony report from Newgale in West Wales on a day of 30 knot northeasterlies and a thumping swell.

GEAR SHED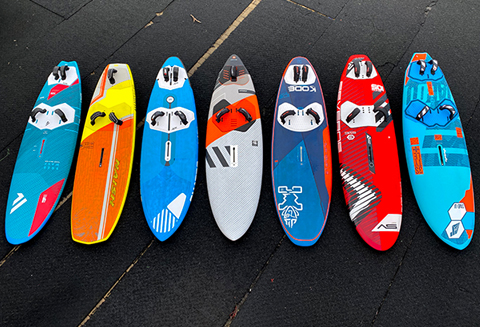 2021 105 LITRE CROSSOVER BOARDS TEST
The test team put a selection of coastal all-rounders to test in UK wind and waves! The lineup includes;
FANATIC FREEWAVE TE 105,
NAISH ASSAULT 105,
QUATRO POWER PRO 105,
RRD FREESTYLE WAVE LTD 104,
SEVERNE DYNO 105,
STARBOARD KODE REFLEX CARBON 105,
TABOU 3S PLUS TEAM 106.

TEKKERS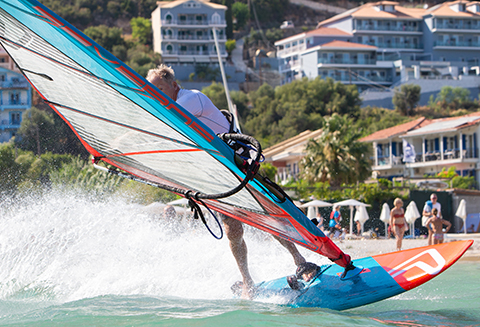 PETER HART MASTERCLASS –THE SKILL BORROWERS
Harty examines the phenomenon of 'transferable skills' and asks doyens in various activities how their existing expertise has helped or hindered their windsurfing.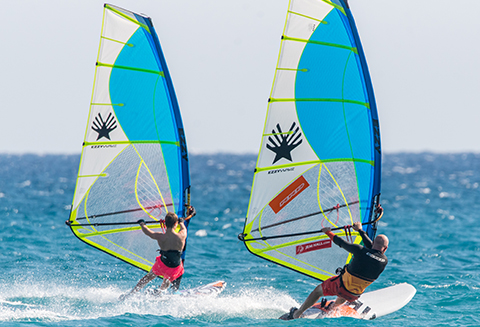 JEM HALL – QUIVER PLANNING
Jem Hall gives us his tips for the compilation of a modern quiver, with input from pro windsurfer and sail designer, John Skye.

BOARDSHORTS

LATEST & GREATEST
By the power duly invested in us, we bring you all the 'newsie' bits about new stuff right here.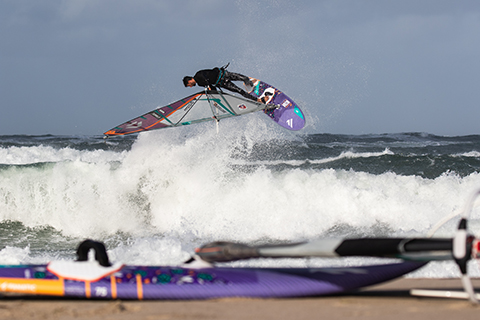 LOWDOWN – GRAPHENE GAINS
ION gives us the lowdown on the wonder material "graphene" as their new cutting-edge inner wetsuit lining.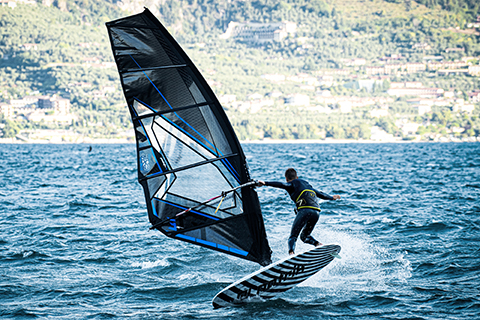 LOWDOWN – POINT-7 F1E
Point-7 have a new sail concept, the  F1e, a camber induced hybrid series for both foil and fin. Andrea Cucchi gives us the lowdown.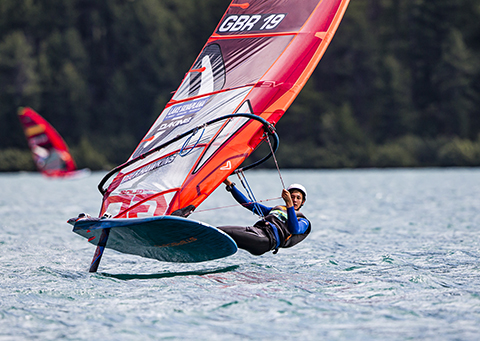 FLYING FINN!
Finn Hawkins won mens youth European and world titles in iQFoil last year. The young Cornishman tells us more about his winning ways.

SITTIN' ON THE DUNNY

EDITORIAL – NEXT LEVEL
Windsurfing is going to the next level, bring it on says the Ed!
AFFAIRS OF THE HART – A MASTER OF ONE
Harty explains why being brilliant at one sport doesn't necessarily mean you'll immediately excel at another.
---
Get your Print or Digital copy now!