Tweet
WINDSURF MAGAZINE #395 MAY 2020
Vision: Traversa and Taboulet tackle giant Galicia, The industry's view of the future decade, 2024 Olympics – the iQFoil Story, Tested: 2020 7.5 No-Cam Freerace sails, Harty's tacking tips, Marcilio Browne profile, Swiss frozen foiling, Mr Défi – Philippe Bru.
---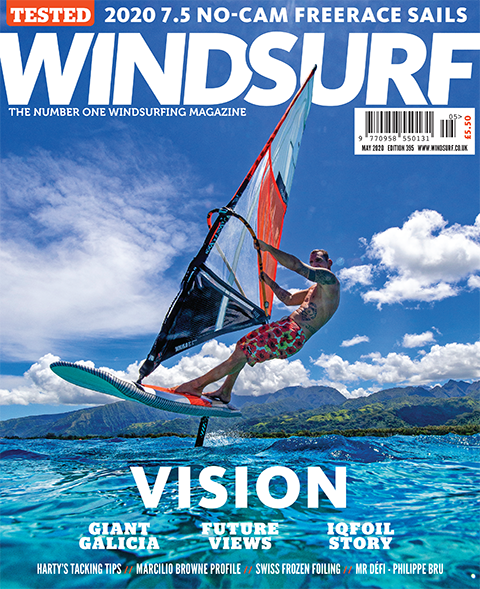 Cover: Mathieu Fouliard cruising on Tahiti's west coast. Photo: Julien Le Prevost.
---

BIG JUICY READS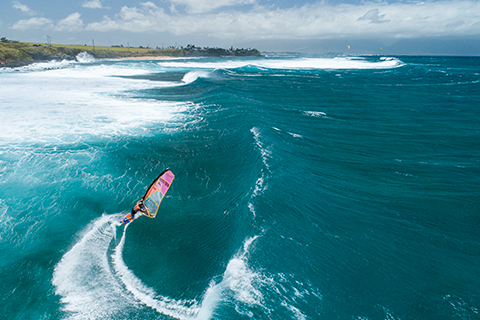 2020 VISION
We asked leading figures in the windsurf industry to give their thoughts on the next decade, covering everything from costs, competition and accessibility, to windsurfing's future!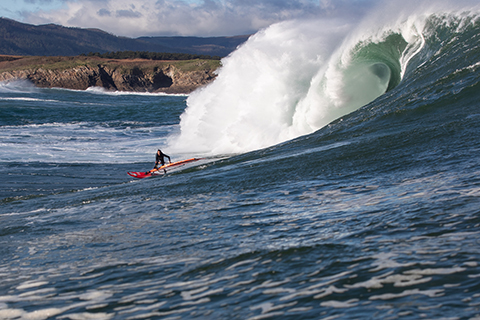 BIG WAVE HUNTING
Thomas Traversa, Julien Taboulet and photographer Pierre Bouras chased a winter storm to Galicia's wild Atlantic shores. The fearless French crew recount their mission.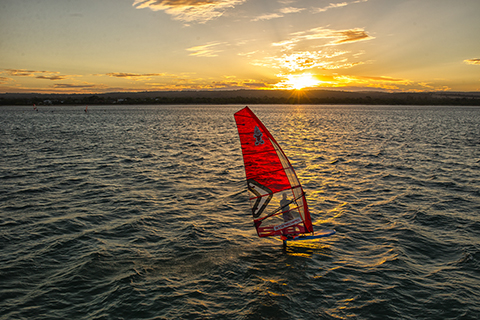 THE IQFOIL STORY
The iQFoil is the equipment approved for windsurfing at the 2024 Olympics; JC caught up with some of the key players who made its selection happen.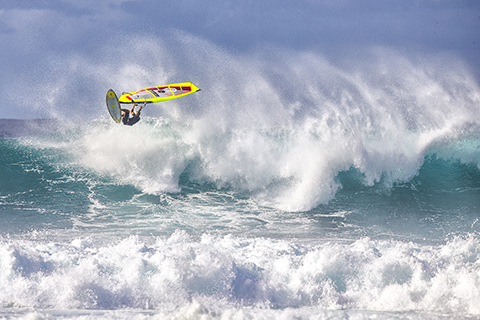 MARCILIO BROWNE
Touted by many as the best wave sailor at Ho'okipa, Marcilio 'Brawzinho' Browne is an exceptional windsurfer by any standard. Marcilio tells us more about his life.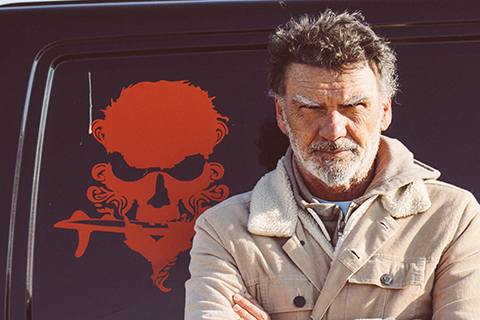 PHILIPPE BRU
Mr Défi, a.k.a. Philippe Bru, most certainly has a vision for our sport; he gives us an insight into his life and his legendary Défi Wind events.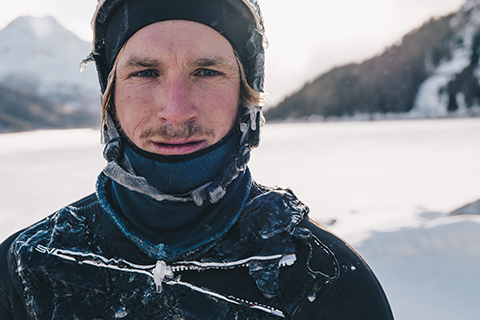 FREEZE FRAMES
Balz Müller takes foiling to new levels in the Swiss Alps, sailing high altitude waters in freezing low temperatures!

GEAR SHED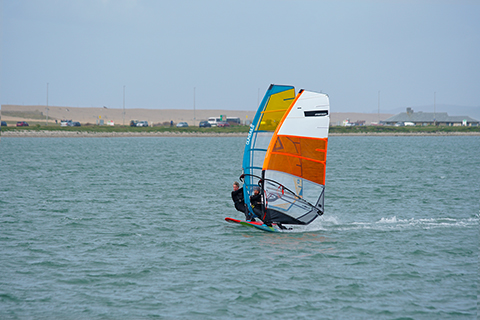 ON TEST: 2020 7.5 NO-CAM FREERACE SAILS.
The test team evaluate some of the latest 2020 7.5 no-cam blasting sails in UK waters. These include;
DUOTONE E_PACE 7.3,
EZZY CHEETAH 7.5,
GA SAILS HYBRID 7.2,
GOYA MARK PRO 7.2,
GUNSAILS RAPID 7.2,
LOFTSAILS OXYGEN 7.3,
NEIL PRYDE SPEEDSTER 7.2,
POINT-7 AC-X 7.5,
RRD FIRE 7.6

TEKKERS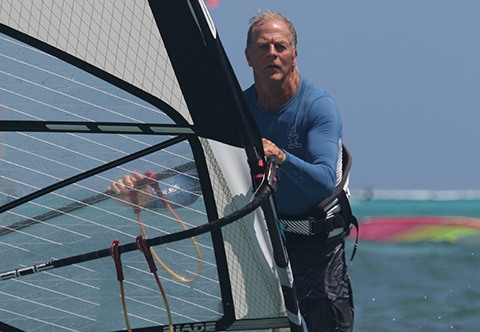 PETER HART MASTERCLASS – TACKING
Peter Hart reveals his top tips for mastering the tack.

BOARDSHORTS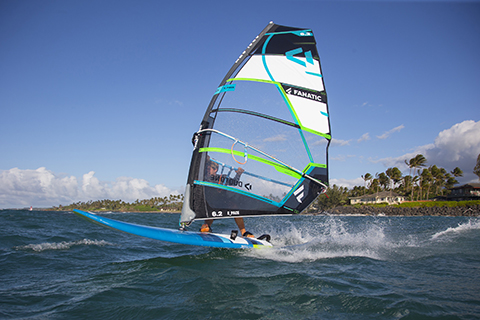 LATEST & GREATEST
Don't believe the hype, just believe the press releases forever immortalised here.

SITTIN' ON THE DUNNY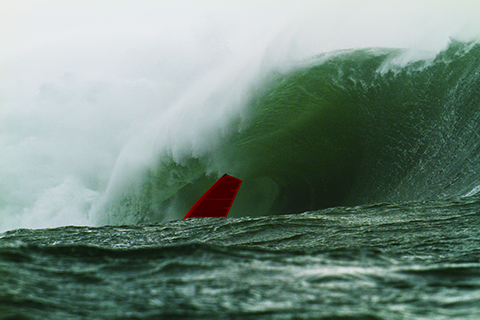 EDITORIAL – VISION
The editor discusses why windsurfing demands and cultivates vision.
AFFAIRS OF THE HART
Harty tells a tale of a horrendous wipeout with comic overtones that he hopes may inspire us to cope better with the current situation.