Tweet

WINDSURF MAGAZINE #381 NOVEMBER DECEMBER ON SALE NOW
The November December 2018 Issue of the world's only monthly English language windsurfing magazine is out now!
---
Subscribe and receive your copy in either Print or Digital format.
(Prices include delivery anywhere globally 10 times a year.)

---
Aquaventures – 2019 5.0 All-Round Wave Sails Test, Euro Road Trip, Late Jaws Session, South Coast Storm, Duck Gybe How-To, Corsica Freeride, Slalom Mast Secrets, Harty's Wave Tips, Amado Vrieswijk Profile, Stance Technique, IFCA World Champions Jenna Gibson and Sarah Jackson Interview.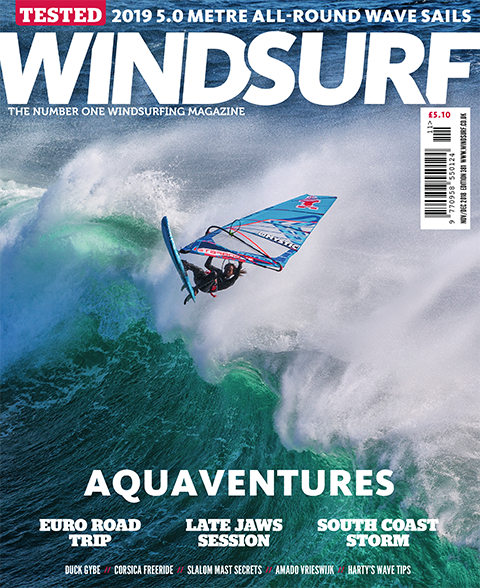 BIG JUICY READS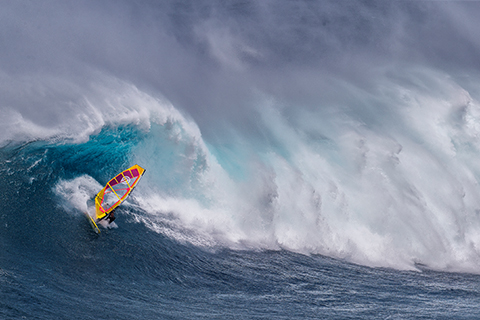 LATE CALL 
A late season swell gave a skilled group of sailors a shot at Jaws. The grateful crew give us a rundown of the session.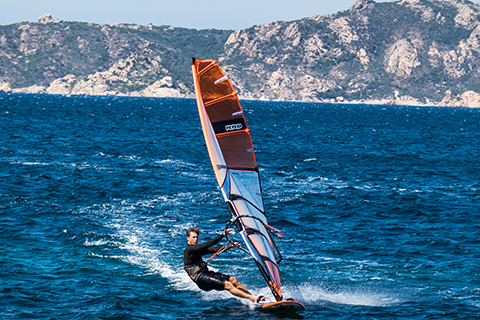 MAST MATTERS 
We lift the lid on the mysterious world of slalom masts as the pros reveal their secrets to finding, testing and preserving their very best ones!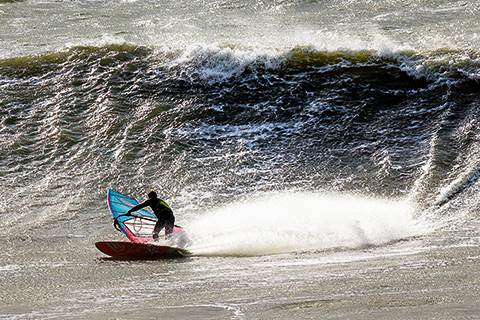 FIRING RANGE 
John Carter reports on an epic day at 'Broad Bench' in Kimmeridge Bay, a break whose access is controlled by the UK's Ministry of Defence!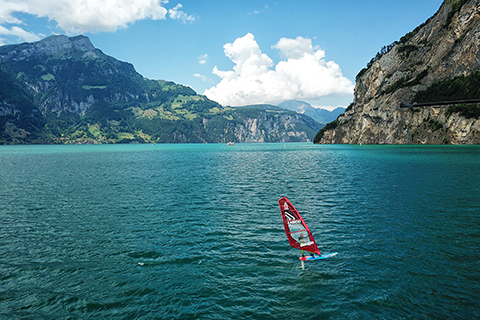 108 HOURS 
Oda Johanne Stokstad Brødholt and Håkon Skorge hit the road in continental Europe, following forecasts and checking out new spots in their self-built camper van.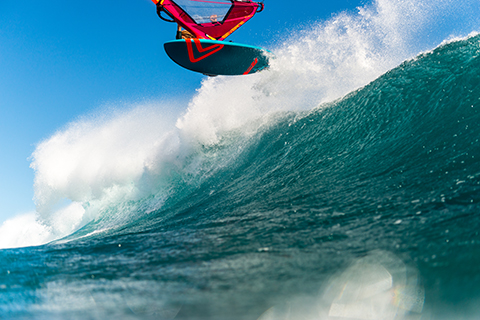 BE LIKE WATER
Kuba Gąsiewski, advocates a change to learning methods and more fluid approach to our stance, encouraging us to embrace Bruce Lee's saying, "Become like water".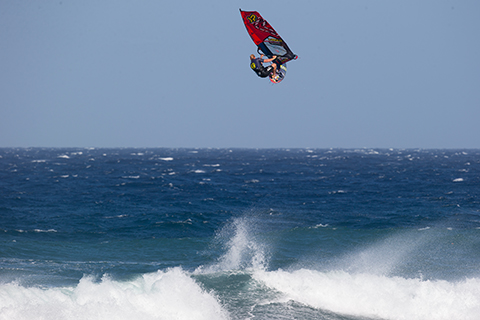 AMAZING AMADO
Jack of all windsurfing trades and master of them all, Amado Vrieswijk is one of windsurfing's ultimate all-rounders. The talented Dutchman tells us more about his life.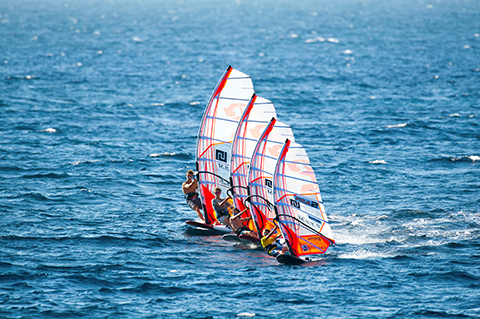 ISLE OF BEAUTY
PWA slalom sailor Benjamin 'Babou' Augé took 3 young sailors on a trip to Corsica to explore its southern shores. Eric de Cruz tells us more.

GEAR SHED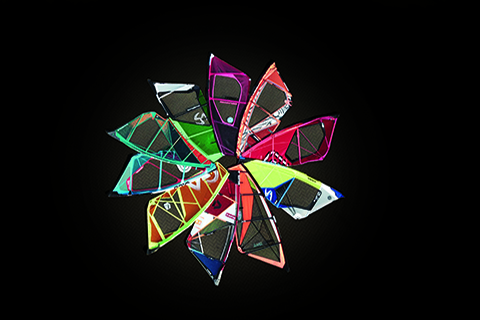 2019 5.0 WAVE SAIL TEST 
The test team put a selection of 2019's 5.0 wave sails under scrutiny in UK waters.
The line up is as follows;
DUOTONE SUPER HERO 5.0M,
GA SAILS MANIC 5.0M,
GOYA BANZAI X PRO 5.0M,
GUNSAILS HORIZON 5.0M,
LOFTSAILS WAVESCAPE 5.0M,
NEIL PRYDE COMBAT 5.3M,
RRD VOGUE PRO 5.0M,
SEVERNE S1 4.8M,
SIMMER STYLE BLACKTIP 5.0M,
WITCHCRAFT SLAYER 5.0M,

TEKKERS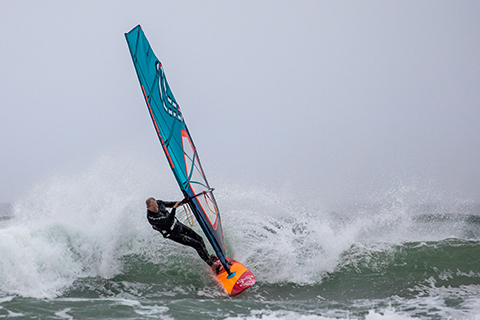 PETER HART MASTERCLASS – WAVE SAILING – THE STICKING POINTS. 
Fresh from a season of wildly windy wave courses around Atlantic shores, Harty has much advice for all standards of wave sailors on how to overcome the classic stumbling blocks.
MOVE ON UP WITH JEM HALL – THE DUCK GYBE 
Jem Hall tells us how to learn and improve the duck gybe.

BOARDSHORTS
LATEST & GREATEST
Here is the latest and greatest windsurfing news extracted from the classified files of the ministry of silly walks.
2018 XMAS GIFT GUIDE
Why settle for new socks and slippers when all you need to sort your prezzy list is here.
RYA KNOWLEDGE – FROM TEAM15 TO WORLD CHAMPIONS!
The UK has 2 new windsurfing world champions – we catch up with  Jenna Gibson and Sarah Jackson to find out more.
SITTIN' ON THE DUNNY

EDITORIAL – AQUAVENTURES
The editor discusses why windsurfing brings out the best of our 'wild' side.

AFFAIRS OF THE HART – COUNTING THE COST 
The impression seems to be that our sport has suddenly got a lot dearer – but is that impression born out by hard fiscal facts? Harty investigates.
Get your Print or Digital copy now!