Tweet
WINDSURF MAGAZINE #405 JULY 2021
Pleasure Craft: Thomas Traversa tears up XL Supertubos; Nik Baker and Robby Swift profile; Tested: 2021 8.5 multi-cam freerace sails; Onshore wave tips; Carve gybe technique; Light wind freestyle; Old Harry foiling mission; Round Lanzarote racing; The beauty of Kefalos.
---
Subscribe and receive your copy in either premium Print or Digital format.
(Prices include delivery anywhere globally 10 times a year.) Digital edition is available now, print edition in shops and with subscribers soon.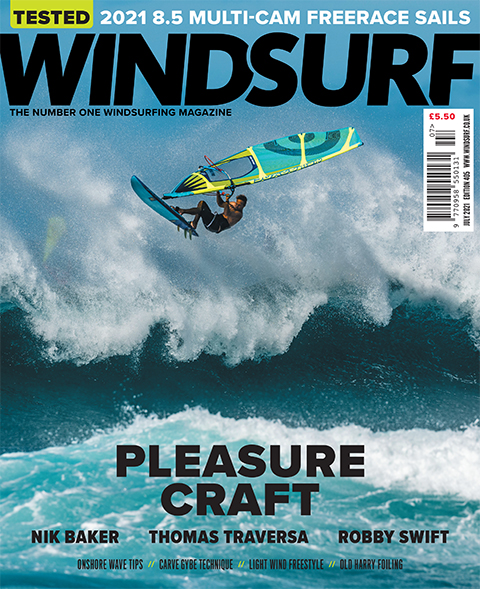 Cover Britain's Robby Swift airs out at Ho'okipa. Photo Fish Bowl Diaries.
---

BIG JUICY READS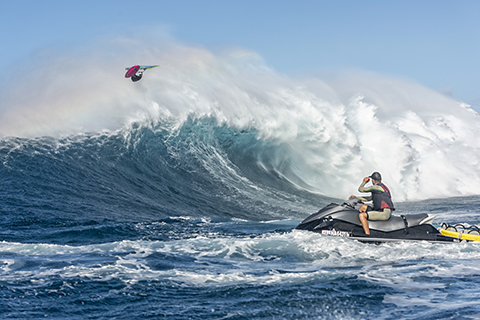 SWIFT BUSINESS
Britain's Robby Swift has a few other ventures up his talented sleeve. He tells us more about his businesses, ambitions, and life in Maui.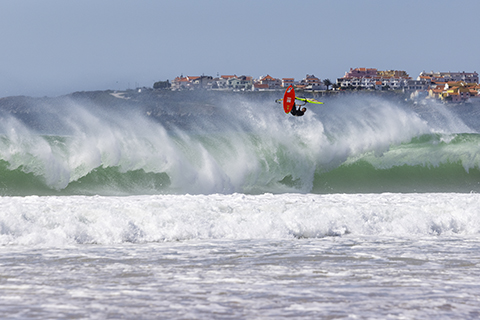 SUPERTUBOS SESSION
The famous waves of Supertubos in Peniche, Portugal, turned on for Thomas Traversa on a recent strike mission, he tells us more about the session.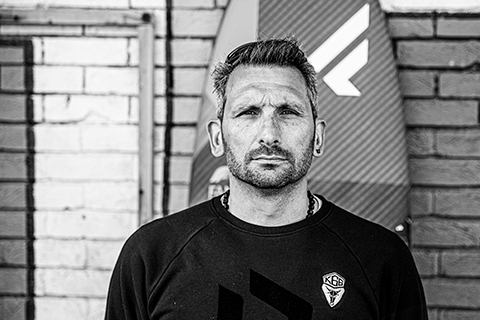 NIK BAKER
One of the finest windsurfers Britain has ever produced and six-times indoor world champion, Nik Baker, gives us a very candid insight into his career and the secrets of his success.
FOIL EXPLORATION
John Carter, Timo Mullen, and Sam Ross challenge themselves to a light wind summer foil mission to the incredible chalk formations of "Old Harry Rocks"!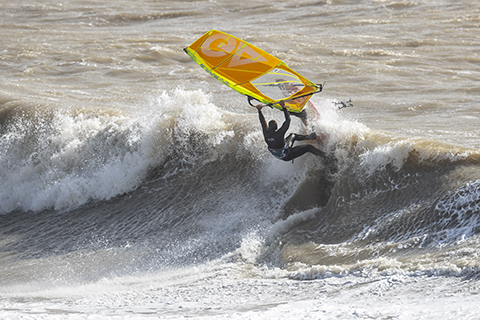 ANGLE OF ATTACK
Ross Williams and Timo Mullen give us some tips on making the most of typical cross-onshore wave riding conditions in the UK.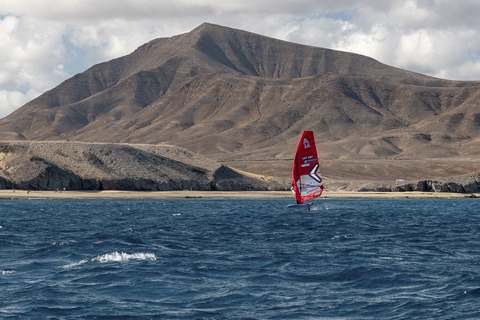 LANZAROTE FOIL CHALLENGE
German racer, Sebastian Kördel, tells us about his experience of a unique foil race around the island of Lanzarote!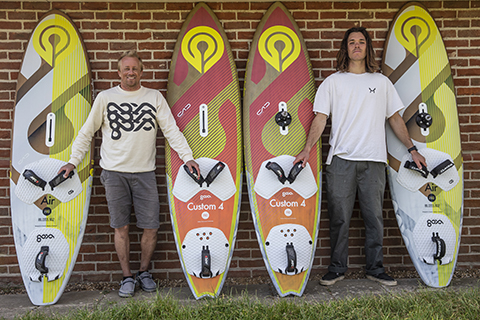 NEW RECRUITS
UK rippers, Andy Chambers & Nic Hibdige, have recently changed sponsors to Goya. The duo tells us more about the move and their windsurfing lives.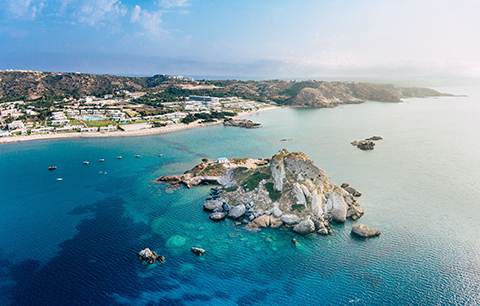 THE BEAUTY OF KEFALOS
Reader, Rob Jarvis, reminisces on the joys of Kefalos Bay, Kos, in Greece, giving us a guide to a spot that he considers a flat water paradise.

GEAR SHED
2021 8.5 MULTI-CAM FREERACE SAIL TEST
The test team checks out some light wind blasting sails, ideal for summer breezes! The test includes:
GOYA MARK 2 PRO 8.5,
LOFTSAILS SWITCHBLADE 8.5,
NEIL PRYDE V8 8.7,
SEVERNE TURBO 8.1.
TEKKERS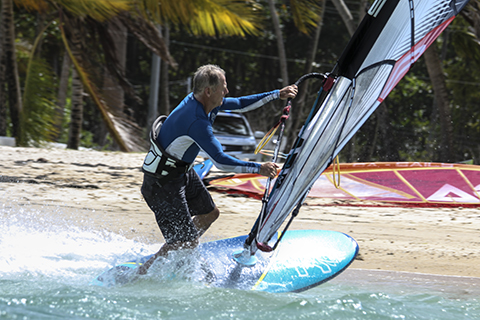 PETER HART MASTERCLASS – MISSION PLANING GYBE – PART 2
In the concluding episode, Harty gets technical, pointing out the most destructive habits and how to cure them.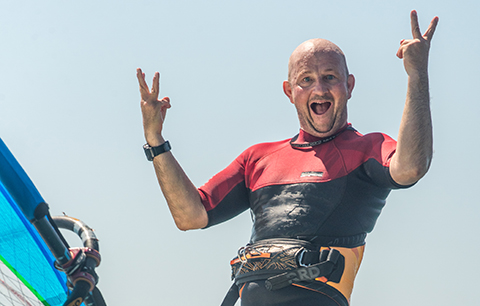 JEM HALL – LIGHT WIND STYLE 
Jem Hall, and his photographer/assistant coach, Nick Jones, give us light wind freestyle tips and inspiration.

BOARDSHORTS

LATEST & GREATEST
Declassified and decoded, these are high-grade windsurfing press releases assembled for your reading pleasure.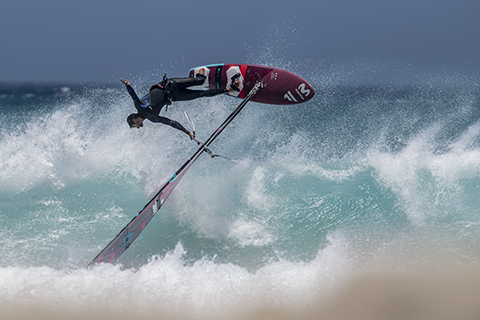 INSIDE ION 
The team at Ion takes us behind the scenes for the lowdown on the production of their latest masterpiece, the SEEK wetsuit range.

SITTIN' ON THE DUNNY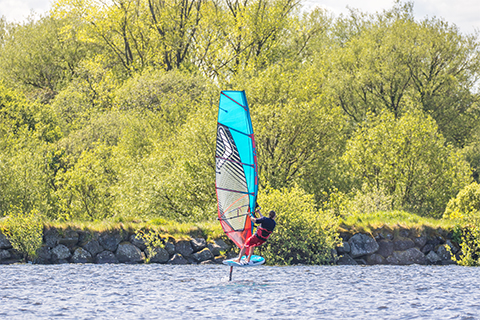 EDITORIAL – PLEASURE CRAFT
The Editor muses on how windsurfing puts some life-enhancing pleasure in our lives.
AFFAIRS OF THE HART – THE REWARD SYSTEM
Harty explains why we're all capable of making an effort, so long as we think it's worth it!
---
Get your Print or Digital copy now!