Tweet
WINDSURF MAGAZINE #409 NOVEMBER DECEMBER 2021
Experiment – Iceland mission; Oahu chase; Antoine Albeau interview; Tested: 2022 85 Litre All-Round Wave Boards; Tow-In Freestyle; Aurelio Verdi of AV-Boards profile; Nico Goyard talks foil speed sailing; Harty on getting out in waves; Tiree comp report; Weymouth Speed Week.
Subscribe and receive your copy in either premium Print or Digital format.
(Prices include delivery anywhere globally 10 times a year.) Digital edition is available now, print edition in shops and with subscribers soon.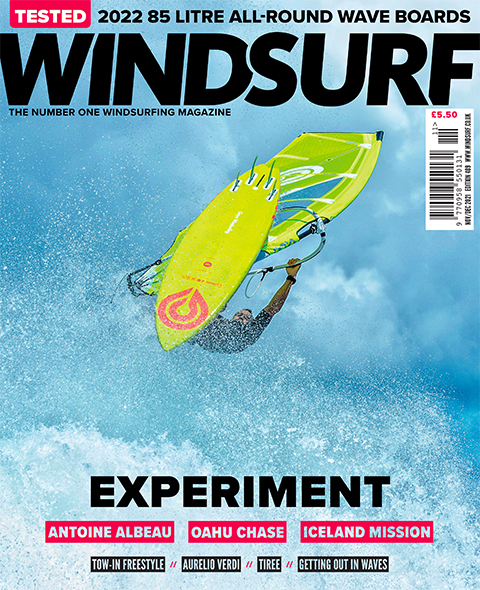 Cover  Marcilio Browne piloting his new 2022 Goya kit. Photo  Fish Bowl Diaries.

BIG JUICY READS
ICEBREAKERS
Thomas Traversa ventured to Iceland this autumn and scored big! He recounts the strike mission with his friends – Jules Denel, Sylvain Bourlard and Louis Depoers.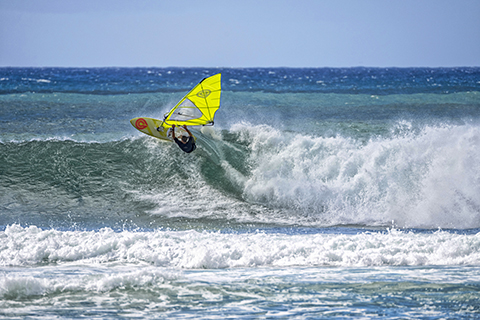 ON THE CHASE
Goya OG's, Marcilio Browne and Francisco Goya, chase one of autumn's first swells in Hawaii to Oahu; they give us the lowdown on their trip.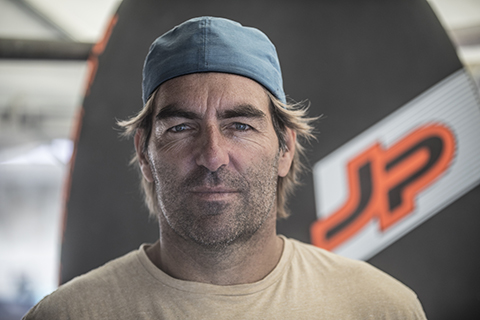 ANTOINE ALBEAU
Twenty-five times world champion and the fastest windsurfer in the world, French powerhouse Antoine Albeau tells us some of the secrets of his phenomenal success.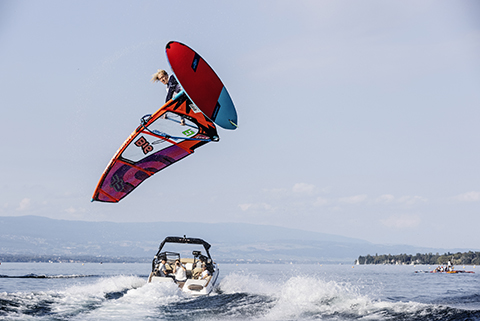 TOW TALK!
We caught up with recent tow-in 'Airstyle' event winner, Yentel Caers, runner-up Lennart Neubauer and Balz Müller to learn more about the bonkers art of 'towing-in'!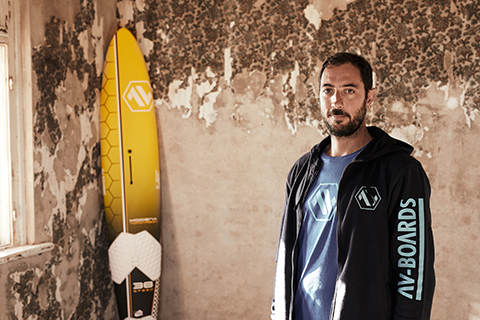 THE AV STORY
Aurelio Verdi has rose to become one of the most respected shapers in windsurfing, running his own company, AV-Boards. He tells us all about his life and designs.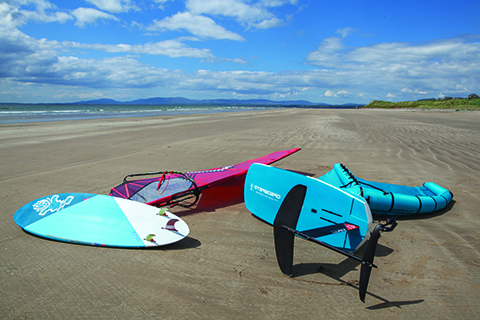 A SPLIT DECISION
Finn Mullen takes another light-hearted look at the battle for our water time between fin, foil and wing, this time taking the test to the coast.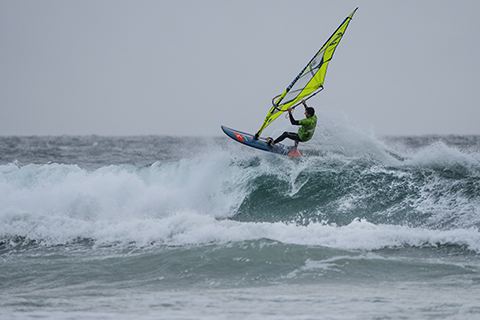 TIREE 2021 
The Tiree Wave Classic returned as a winner takes all event for the British wave titles in 2021. We hear how the battle for the swords went down.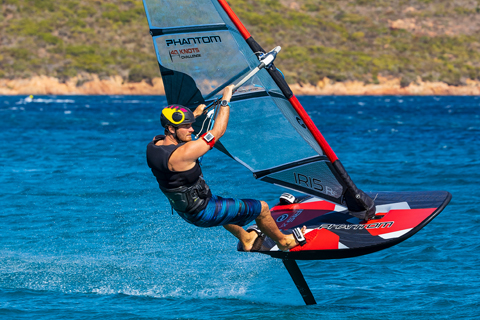 THE FASTEST FOILER
Nico Goyard tells us how he recently clocked 37.18 knots at the La Palme Prince of Speed event in France, making him the fastest foiler in the world, unofficially!

GEAR SHED
2022 85 LITRE ALL-ROUND WAVE BOARDS
The test team get their hands on some fresh 2022 85 litre wave designs and give us their verdict! These include;

FANATIC GRIP TE 82,
GOYA CUSTOM 4 84,
JP AUSTRALIA MAGIC WAVE 82,
SEVERNE NANO V3 87,
STARBOARD ULTRAKODE 86,
TABOU DA CURVE 82
TEKKERS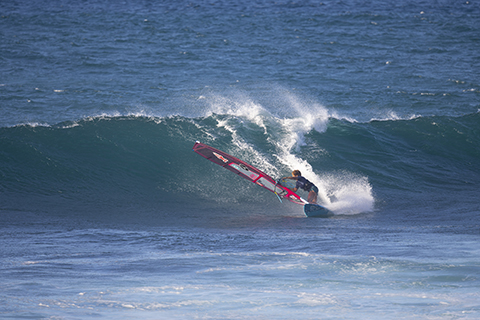 PETER HART MASTERCLASS – WAVE RIDING TRUTHS PART 1 – GETTING OUT!
Harty kicks off a wave riding technique series with a detailed analysis on how to get out in a variety of conditions.

BOARDSHORTS
LATEST & GREATEST
The tastiest windsurfing press releases in the world, ready for consumption.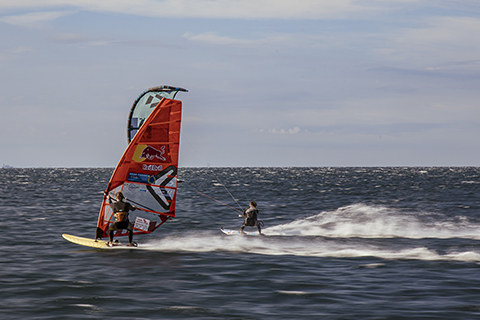 RED BULL BORA CHALLENGE
Bjorn Dunkerbeck gives Finn Mullen an insight into his latest speed escapades!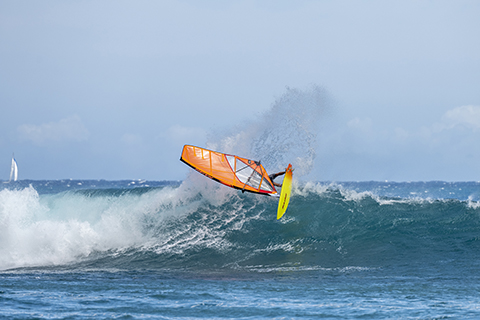 LOWDOWN – NAISH FORCE 4 & ASSAULT CUSTOM QUAD
The Naish R&D team tell us about the development of their trick new Naish Force 4 sails & Assault Custom Quad wave boards.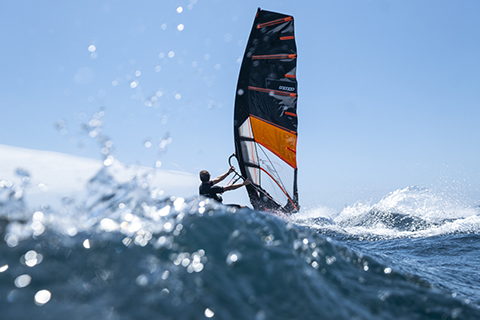 LOWDOWN – RRD 2022 Y27 X-WING SAIL
Designer John Skye gives us the lowdown on RRD's exciting new race sail – the Y27 X-Wing.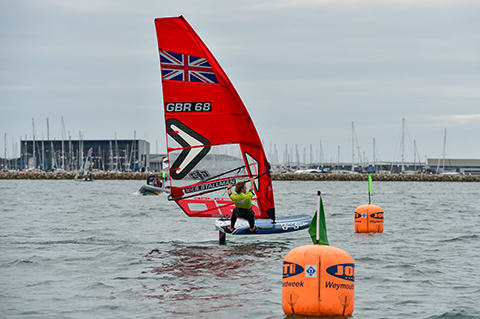 WEYMOUTH SPEED WEEK
Pete Davis reports on the 2021 Weymouth Speed Week.

SITTIN' ON THE DUNNY

EDITORIAL – EXPERIMENT
The Ed. champions experimentation in windsurfing!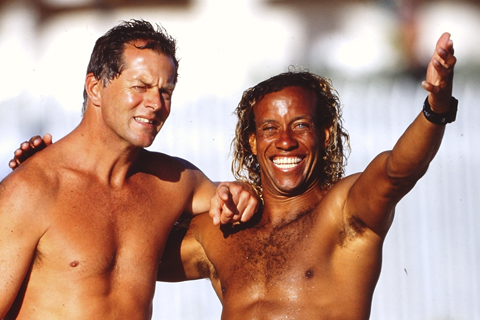 AFFAIRS OF THE HART – PROGRESS AND HOW TO MEASURE IT
Harty tells us why 'improvement' takes many forms.
---
Get your Print or Digital copy now!