Tweet
---
WINDSURF MAGAZINE #380 OCTOBER ON SALE NOW
The October 2018 Issue of the world's only monthly English language windsurfing magazine is out now!
---
Subscribe and receive your copy in either Print or Digital format.
(Prices include delivery anywhere globally 10 times a year.)

Skills – Dealing with chop, freestyle 'pop' tips, how to generate speed in onshore waves, TESTED: 2019 90 litre wave boards, Antoine Albeau profile, Peter Hart's carve gybe hacks, Jem Hall's stance tips, Jono Dunnett Mediterranean update, Koester's home score, Mauritius freeride.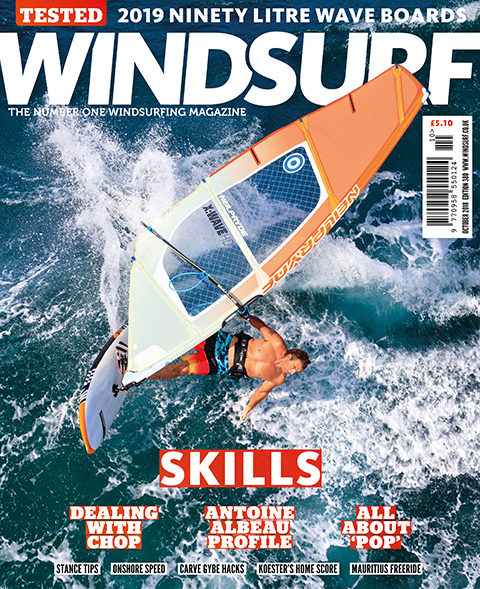 BIG JUICY READS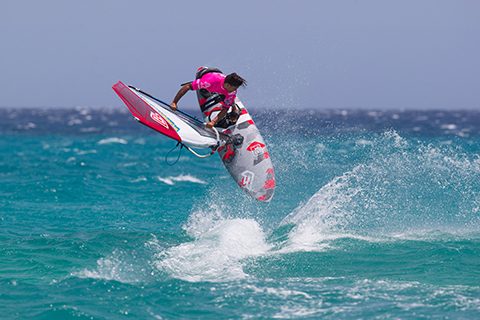 POP TIPS
A double culo in the PWA or a cheeky chop hop at the weekend all start with a 'pop'! – learn more about the move here.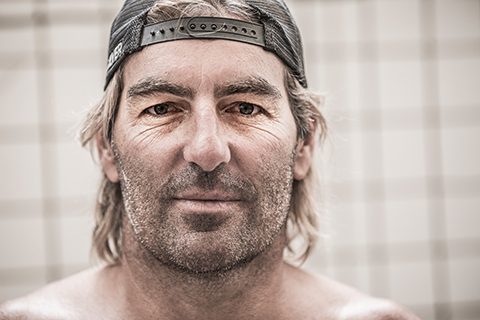 THE X FACTOR
Antoine Albeau has won eleven out of the last twelve years at Sotavento's PWA slalom event. JC asks Albeau's rivals what gives him the edge.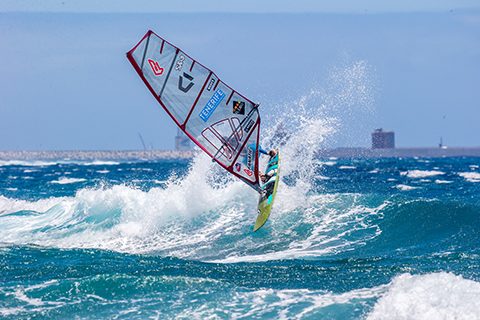 ONSHORE SPEED
John Carter and Finn Mullen ask the pros and kit designers their tips for generating speed in 'real world' onshore waves.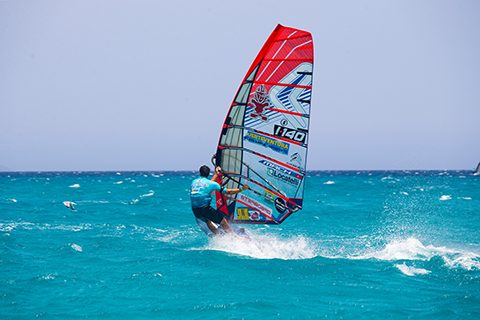 CHOP TIPS
Chop is a challenge almost all sailors have to face; slalom pros and kit designers give us their tips on how to deal with it.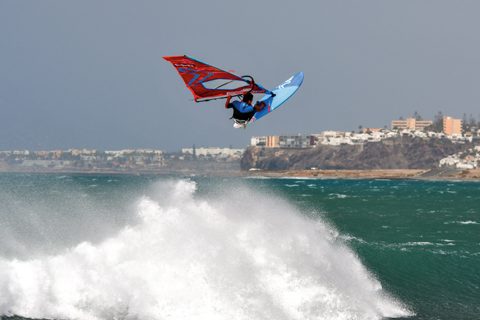 HOME SCORE
A juicy south swell lit up rare spots to the south of Pozo in Gran Canaria; Philip Koester breaks down the resultant epic sessions.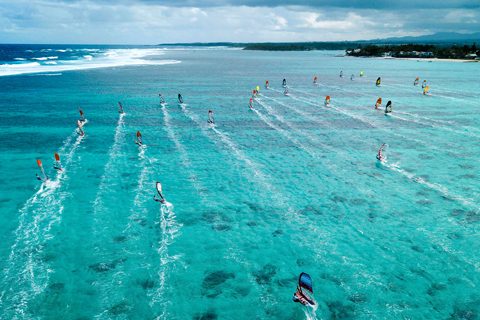 MAURITIUS ATTITUDE CHALLENGE 2018
Learn more about the Mauritius Attitude Challenge (MAC), an event inspired by the fun and party atmosphere of Défi Wind, but with a Mauritian twist!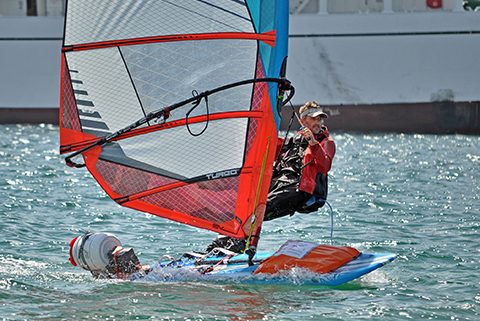 JONO'S MEDITERRANEAN SUMMER
Navigating the coastlines of Spain, France and Italy, Jono Dunnett continues his intrepid round Europe windsurf expedition, updating us with poignant observations from his voyage.

GEAR SHED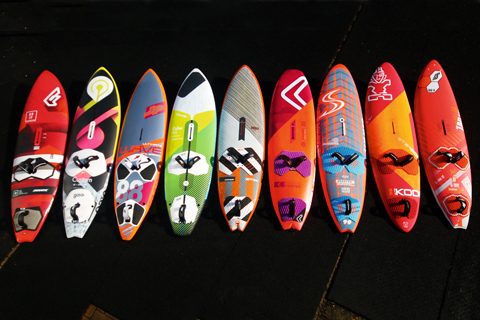 90 LITRE 2019 WAVE BOARD TEST
The test team review a selection of 2019's 90 litre wave boards in the UK wavesailing hotspots of Gwithian and Rhosneigr.
Boards on test:
FANATIC GRIP TE 89,
GOYA CUSTOM PRO THRUSTER 92,
JP ULTIMATE WAVE PRO 88,
QUATRO CUBE 95,
RRD HARDCORE WAVE V7 LTD 96,
SEVERNE NANO 93,
SIMMER QUANTUM 90,
STARBOARD ULTRAKODE FLAX BALSA 93,
TABOU DA CURVE 88.
TEKKERS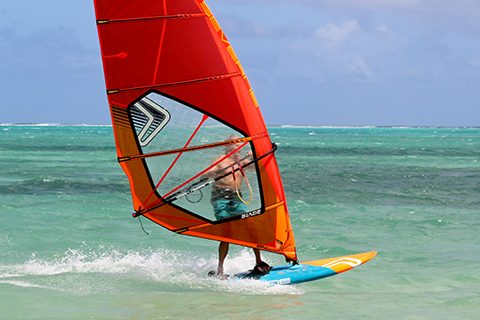 PETER HART MASTERCLASS – MIXED UP GYBES
In part 2 of his gybe mastery series, Harty suggests yet more ways to adapt gybes to compliment kit and the situation.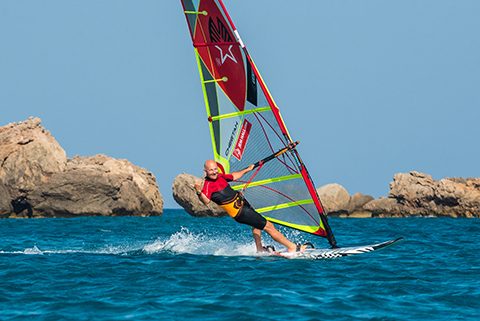 MOVE ON UP WITH JEM HALL – ENHANCE YOUR STANCE
Jem Hall tells us how to enhance our stance in the 'Trinity' of skills – planing early, sailing fast and getting upwind.

BOARDSHORTS

LATEST & GREATEST
From around the world the sharpest minds have gathered to discuss the current state of windsurfing's new 'stuff'; this is not the result!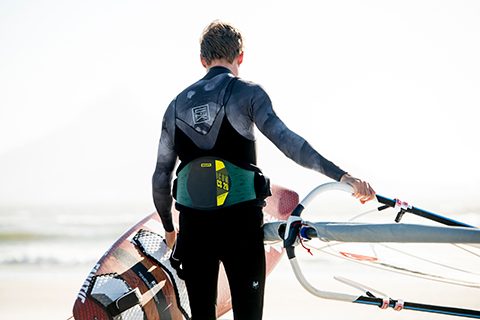 2018 WAIST HARNESS BUYER'S GUIDE
Check out our waist harness buyer's guide with some of the latest product from the brands and tips from German ripper Klaas Voget.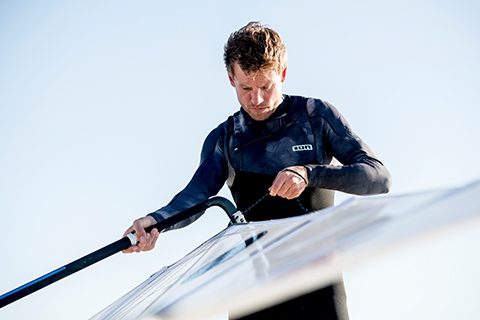 2018 WINTER WETSUIT BUYER'S GUIDE
Marc Burhans, ION's neoprene product manager, gives us some expert advice on winter wetsuits and a selection of brands show off their new suits.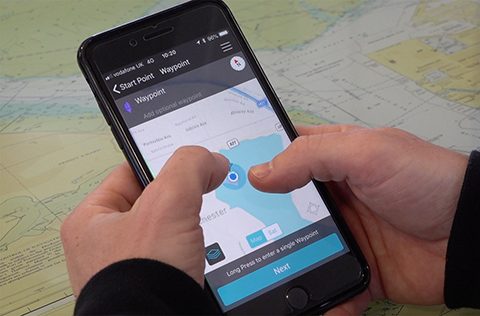 RYA KNOWLEDGE – RYA SAFETRX
The RYA tell us about their potentially life-saving app, SAFETRX, designed to improve safety at sea.

SITTIN' ON THE DUNNY


EDITORIAL – SKILLS 
Use them or lose them, the editor discusses windsurfing 'skills'!
AFFAIRS OF THE HART – LIFE IN OLDER DOGS
Encouraging news for those of advancing years, Harty tells us you may not be past your peak!
Get your Print or Digital copy now!