Tweet
WINDSURF MAGAZINE #408 OCTOBER 2021
Winds Of Change – Robby Swift's Diamond Head strike mission, PWA fast foiling, Victor Fernandez profile, Southbourne summer swell, Harty on better rig flipping, Canaries round-up, British Sailing Team's Silvaplana success, First time foiling technique, Opposite tack tips, 2021 catch-up tests.
Subscribe and receive your copy in either premium Print or Digital format.
(Prices include delivery anywhere globally 10 times a year.) Digital edition is available now, print edition in shops and with subscribers soon.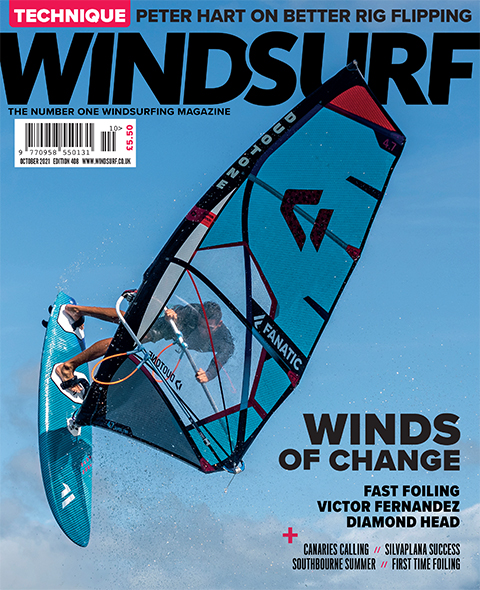 Cover Arthur Arutkin flying on his 2022 Fanatic / Duotone kit in Maui.  Photo Fish Bowl Diaries.

BIG JUICY READS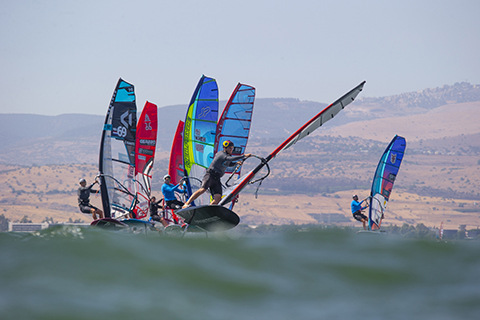 FAST FOILING
The pros make it look easy, but what does it take to go fast on a foil? We asked some PWA top guns for their thoughts?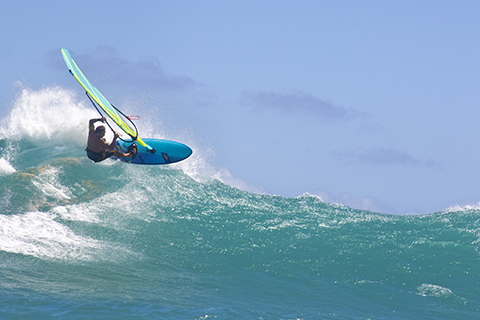 DIAMOND HUNT
Robby Swift recounts a mission to the southern shores of Ohau and its iconic wave sailing spot of Diamond Head, with Marcilio Browne and Ricardo Campello.

VICTOR FERNANDEZ
One of the very few sailors to hold multiple world titles, Victor Fernandez shares some of the secrets of his success and highlights of his career so far.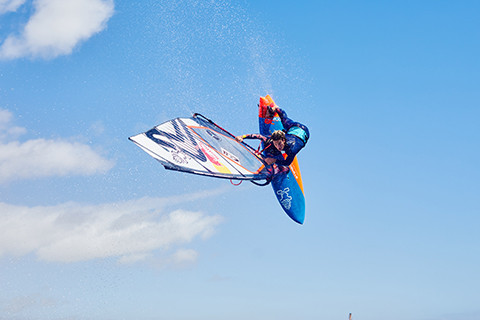 CANARIES CALLING
There may not have been PWA contests in the Canaries this year, but that didn't stop the wind or waves! We checked in with locals and visiting pros to find out how their Canarian summer was.
SILVAPLANA SUCCESS
The British Sailing Team scored incredible success at the iQFOiL world championships in Switzerland; we hear how it all went down!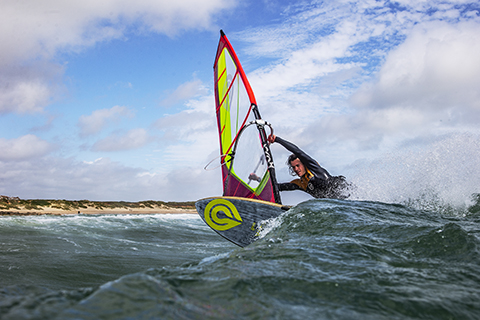 SUMMERBOURNE
Timo Mullen and Nic Hibdige reflect on a summer session at Southbourne, and give some tips for sailing at one of England's best wave sailing beaches.
LONG LIVE FREEDOM
Florian Jung shares his thoughts on freedom and how he thinks we can meaningfully embrace it.

GEAR SHED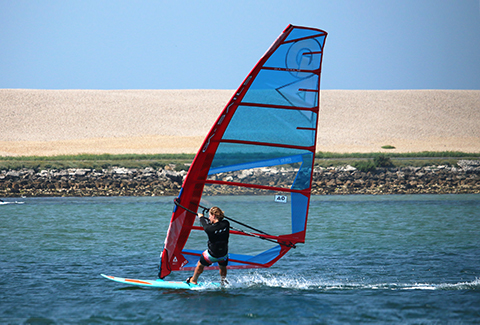 CATCH-UP TESTS
The test team review some kit that just missed previous test deadlines – the RRD 180 Pocket Rocket, Goya Air Bolt 105, Simmer Enduro 7.1, GA Cosmic 8.3 and Gunsails Vector 8.6.

TEKKERS
FIRST TIME FOILING
If you're keen to join the wind foil tribe, then read on for some tips to help set you on your way to your first flights.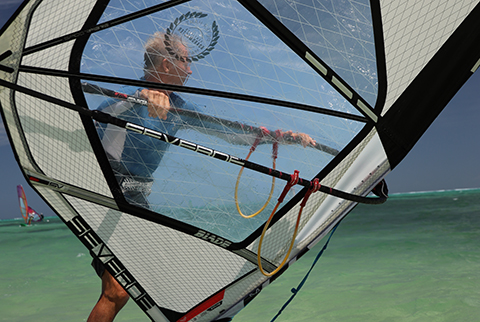 PETER HART MASTERCLASS – THE FUTURE IS IN YOUR HANDS
How, where and when you hold and move your hands is a vital part of overall good technique; Harty explains what you can do to improve your 'handiwork'!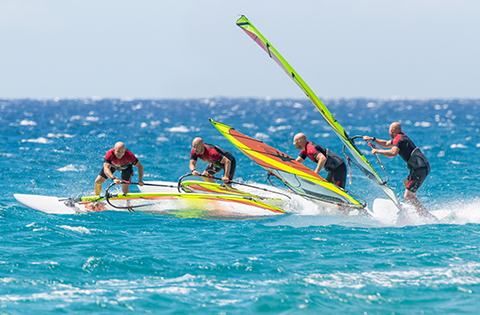 JEM HALL – THE OTHER SIDE
Do you prefer port or starboard tack? If you favour one more than the other, Jem advises how to improve moves on your weaker 'tack'.

BOARDSHORTS


LATEST & GREATEST
Freshly grilled goings on in the world of windsurfing P.R.!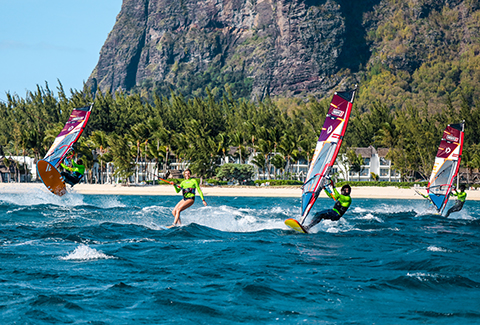 LE MORNE IS OPEN!
Mauritius is open again for tourism and ION CLUB Le Morne is ready for bookings! Ninja Bichler gives us more details.

SITTIN' ON THE DUNNY

EDITORIAL – WINDS OF CHANGE
Noticed a change in the air? The Ed. makes some observations.

AFFAIRS OF THE HART – THE LONGEST WAVE
Harty has a look at Robby Naish's new film, "The Longest Wave".
---
Get your Print or Digital copy now!